Tokyo Tower's 2019 Spring Yozakura Event
Posted:
---
Tokyo Tower City Light Fantasia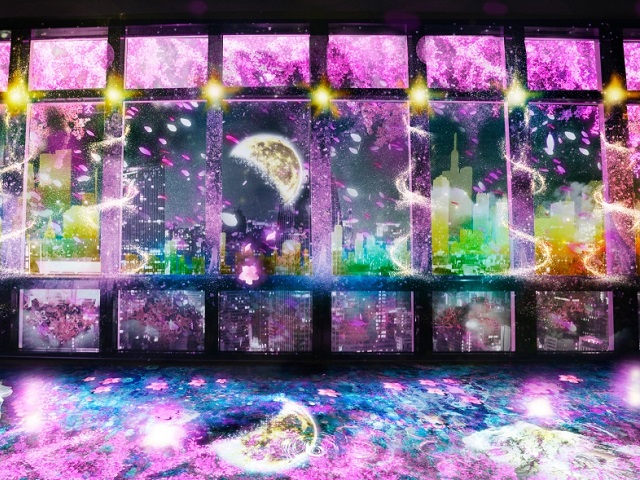 Dubbed the Tokyo Tower City Light Fantasia - Gazing at the Night Sakura Dreamscape, Tokyo Tower is planning a special projection mapping light show for Spring 2019! Hosted on Tokyo Tower's main observation deck, the event plans on showcasing various styles of Japanese cherry blossoms along the windows of Tokyo Tower for a unique, hanami experience. Called the Yozakura Night, this limited-event is a wonderful illumination of cherry blossoms layered onto the backdrop of Tokyo's sparkling skyline. Even if the cherry blossoms bloom before you arrive in Japan, you can enjoy a spring-themed display of lights at one of Tokyo's most iconic landmarks. Given how short-lasting the cherry blossoms are, this event is a great way to enjoy the sakura and spring season.
Unique Flowers Bloom for You!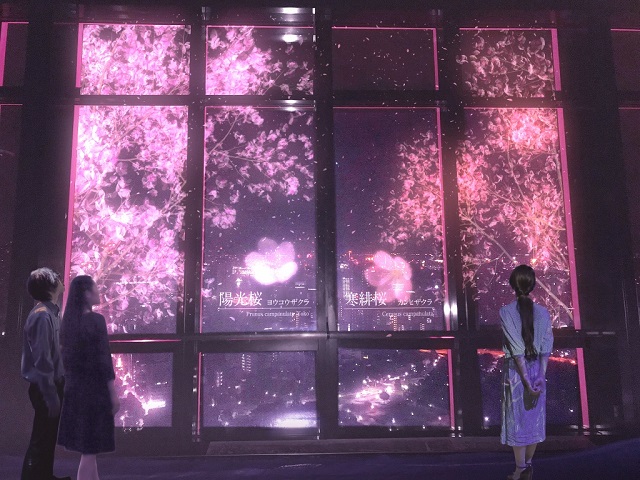 In addition to the light displays, the Yozakura night also features a photo op area for guests. Rather than use a fixed backdrop or pattern, the flowers will bloom and change depending on when people approach the glass. There are multiple cherry blossoms that will bloom, including the ever popular Yoshino cherry blossoms and the Benishidare flowers. Come see which will sakura will bloom for you?


Original Source & Photos Courtesy of: Tokyo Tower Official Page