Japan Festival Tours Series
A Japanese Festival is an experience unlike any other. While there are countless festivals to enjoy, Japan Deluxe Tours has put together special Japan tours which showcase some of the top festivals in Japan. From the majestic floats of the Takayama festival to the vibrant colors of the Kyoto Gion festival, there's no shortage of fun when at a Japanese festival. Honoring the seasons or traditions, a Japan Festival Tour is filled with whimsy and wonder, the perfect vacation for any solo traveler to family.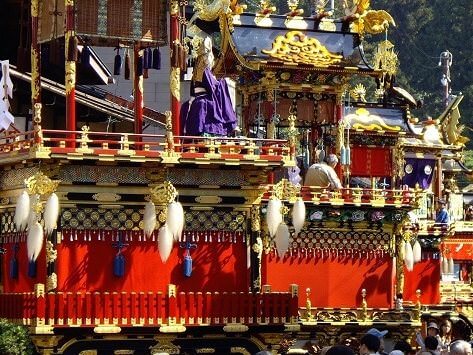 Welcome to Little Kyoto where the Takayama Festival fills the air with drums, floats, and lanterns. Takayama is famous for the Takayama Festival, which occurs during Spring and Autumn. Japan Deluxe Tours offers multiple Takayama Festival Tours in order to cater to your unique needs. Stay for a week during our Takayama Festival tour seeing the highlights of Japan. If a week isn't enough, there is the Takayama Festival tour with Hiroshima option to explore the City of Peace. If you think you've seen all of Japan, then perhaps the Grand Takayama Festival Tour is for you. Journey to the southern regions of Kyushu and Shikoku, where legends come alive. No matter the package, our Takayama Festival Tours are bound to leave you thrilled.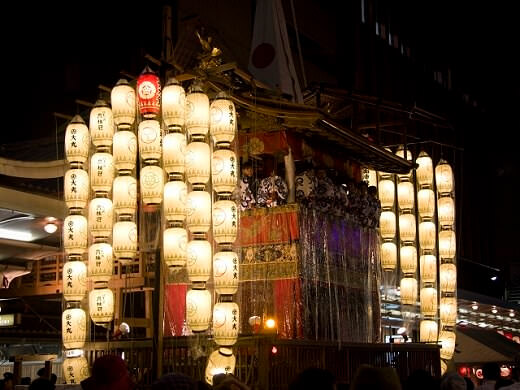 The Kyoto Gion Festival is regarded by many as Japan's most vibrant and beautiful festivals. Filling the month of July with celebrations, the grand procession of floats occurs on the 17th. During this time, see some of the most stunning floats dominate the streets of Japan. Our Kyoto Gion Festival packages come in multiple options, ensuring your satisfaction. Soak in the highlights of Japan on the Kyoto Gion Festival package, or include a tour of Hiroshima, dubbed the City of Peace, for an awesome vacation. If you're really feeling adventurous, add a tour of Japan's southern Islands of Kyushu and Shikoku on our Grand tour package. Become entranced by the bright lights and spectacular floats during your next Japan tour on at the Kyoto Gion Festival!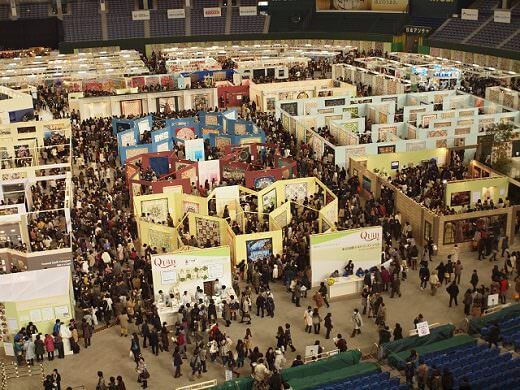 Do you have a passion for stitching and quilts? If making beautiful blankets and quilts are something you enjoy, then the Tokyo International Great Quilt Festival Tour has your name on it. Join over 2.8 Million others at the largest quilting event in the world. Our Quilt Festival tour is filled with the breath taking sights of Kyoto and Tokyo, but is tailor made to provide every stitch lover memories to cherish for years to come. From the Quilt Party Retail Shop to the Nippori Textile Town, this tour has everything you could imagine to prepare you for your next quilting masterpiece.
Standard on All Tours
Excellent mix of fine Western style hotels and Japanese style Ryokan
Most Meals (Western & Japanese Cuisine)
All ground transportation in Japan
Admission Fees, Tax & Gratuities
Round-trip airport transfers (Applicable on the designated arrival date)
Full time service of licensed English speaking tour guide
Free Wifi in Bus & Most hotels
No local payment