Eating in Hokkaido
Posted:
---
Home to the Best in All Japan!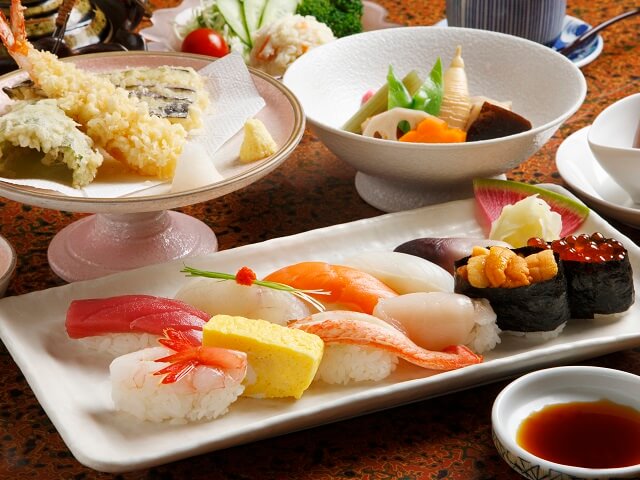 No matter where you go on vacation, no holiday is complete without sampling delicious foods and local flavors. With Tokyo boasting more Michelin stars than any other city and Osaka leading the charge as a hub for Japanese foodie culture, travelers are often surprised to hear the the northern island in Japan is home to some of the top cuisines and Japanese dishes that would make even Gordon Ramsey stop for an extra serving.

We at Japan Deluxe Tours put together this brief list of Hokkaido foodie must's when on vacation in Japan's northern island. We warn you, the following list may have you craving Japanese food!
Miso Ramen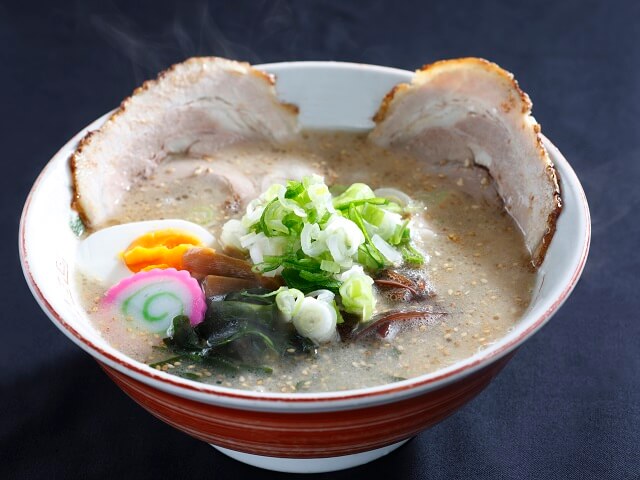 With the recent ramen buzz taking over the world, the noodle dish is arguably one of the most popular Japanese foods inside and outside Japan. While popular restaurants like Ippudo or Ichiran serve delicious bowls of Tonkotsu ramen, Hokkaido's Sapporo is home to the original Miso ramen.

Similar to Tonkotsu ramen, Miso ramen is a delicious ramen dish served with miso-based broth instead of pork bone based broth. The noodles are slightly thicker than those served in Tonkotsu ramen, and some ramen restaurants in Sapporo offer Miso butter for an extra smooth and rich flavor. Miso ramen is perfect on the colder island of Hokkaido, warming up the locals with the delicious broth topped with cha-shu pork, bean sprouts, bamboo shoots, and a hard boiled egg. As the originator of Miso Ramen, ramen in Sapporo is for the die-hard ramen fans who can't get enough noodles.
BBQ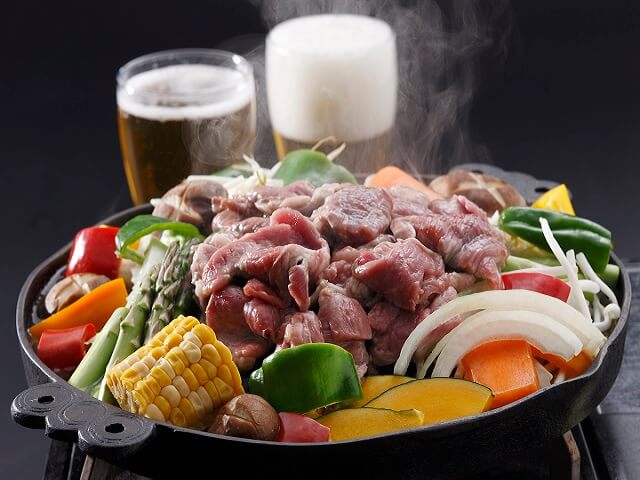 Popular in the United States, Korea, and other countries, Japan is no stranger to barbecue. While yakiniku is a great option in Tokyo, the locals and tour guides of Hokkaido will be more likely to recommend a Genghis Khan lamb mutton BBQ during your vacation. Named after the Mongolian leader himself, Jingisukan BBQ is a uniquely Hokkaido-style of BBQ served on a grill meant to look like the helmets used by the Mongol soldiers. Having little to do with Mongolian culture and more with what the Japanese people believed Mongolians enjoyed, the dish was based off what the Japanese people understood about the Mongolians. For example, the dish is named after Genghis Khan because the Japanese believed Mongolians enjoyed lamb. Likewise, the grills are based off the Mongolian soldier's helmets because the Japanese believed Mongolian soldiers would cook food on their helmets during time of war. While lamb isn't as popular in the rest of Japan, Hokkaido is one of the few homes to sheep farms in Japan.
Soup Curry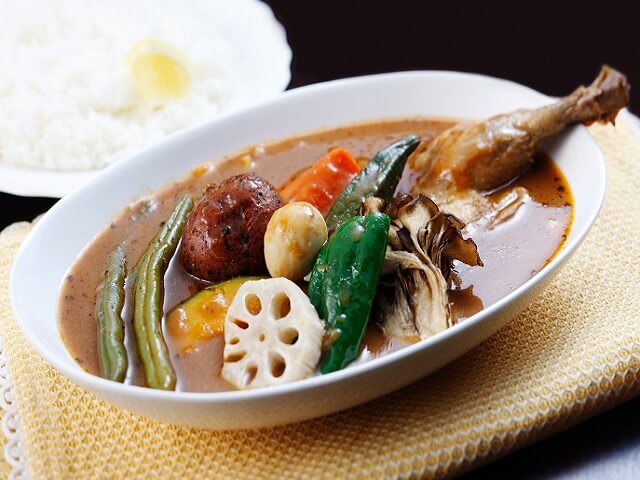 A bit of a unique entry, Soup Curry is a popular dish in the scenic port town of Otaru. Based on curry recipes from other countries like India, Sri Lanka, and Thailand, Soup Curry is a unique Japanese meal topped with proteins, vegetables, and flavorful curry spices. Rather than a thick roux served over rice, Soup Curry is runnier in texture and is served with the rice on the side. It isn't uncommon to see lotus roots, carrots, peppers, mushrooms, and other veggies fill a bowl of soup curry, as the dish is very flexible. Synonymous with Otaru cuisine, Soup curry is a delicious way to keep warm while enjoying the beautiful winter holiday illumination shows along the gas lit Otaru Canal.
Seafood (Of Course)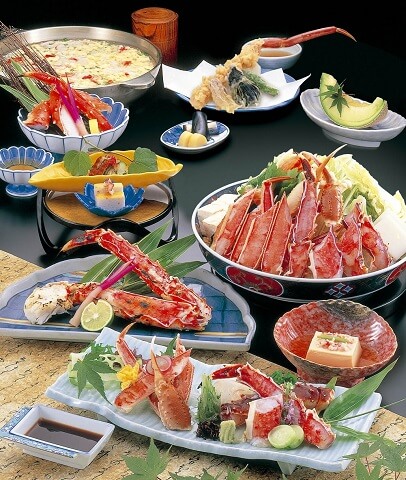 While the prior 3 entries are all worth trying during a Hokkaido Tour, the ultimate, can't miss, tourist essential, best Japanese food in Hokkaido is undoubtedly the sea food. While Tokyo gains buzz for it's expansive Toyosu Fish Market, the real flavor lies along the market places of Hokkaido. No matter where you go, it's easy for travelers to find a delicious Japanese restaurant offering sashimi, kaisen donburi, fillets, or other great sea food options.

Whether it's crab, sushi, nigiri, hot pot, or fish bowls, Hokkaido's sea food scene is enough to make any food cry in joy. The sushi is often so fresh, the delicate pieces of nigiri melt in your mouth. Crab, shrimp, and other shell fish are abundant in the area, as is the sea urchin. During your vacation, stop by an eki-no-mae (rest stop) in Hokkaido to try a kaisen donburi (seafood bowl) packed to the brim with fresh fish and delicious sushi rice.

With so many dining options and amazing meals to enjoy, Hokkaido should be at the top of the list for any foodie vacation. With so many amazing dining options, you may want to bring your sweats so you can eat your heart out while on vacation with Japan Deluxe Tours.