Holiday Special 2018
Posted:
---
Our Holiday Gift to You: Extra $100 OFF!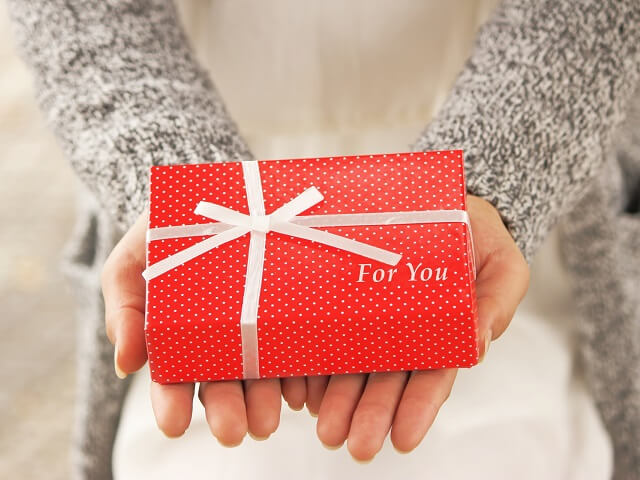 2019 Spring Japan Tours for March & April
Just in time for the holidays, enjoy our little gift to you and save $$$ on all 2019 March & April Essence of Spring Cherry Blossom Tours and Anime Japan Tour Packages!
Get an extra 10% Off your trip with our Book Now discount (payment due by 12/31/2018)
Qualify for a free SIM-card with our Holiday special!
$100 OFF with our Holiday Promo Code: TREAT
*Promo Code is valid until 12/31/2018.
*Offer not valid with any other promotion and additional restrictions may apply.
Recommended Japan Tours for First-Timers!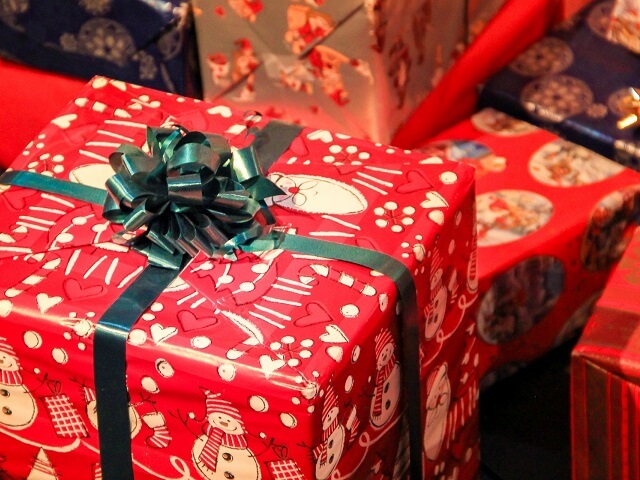 Enjoy big savings on some of our best Japan tour packages for 2019. There's no time better than the Spring to explore Japan. The air is filled with the scent of cherry blossoms and flowers in bloom while we explore between Tokyo and Kyoto. Join us as we visit the iconic floating gates of Itsukushima Shrine on our Japan tours with Hiroshima, navigate the mythical bamboo forests of Kyoto, or enjoy a trip for the family with our Anime Tour options. Maybe you want to add a Japanese festival during your vacation? Our range of Cherry Blossom Tours are perfect for the first-time visitor looking for an authentic Japanese experience. All of our tours between Tokyo & Kyoto feature a tea ceremony, bullet train ride, stay in a hotel with hot-springs, and more essential experiences you can't get outside of Japan. Our Anime Japan Tours include the famous AnimeJapan festival in March, perfect for your inner otaku, or take your family on our Cherry Blossom tours with Anime, one of our best-selling family packages. Here are just a few tours we recommend for first timers to Japan!
Related Tour
Recommended Japan Tours for Experienced Travelers!
Been to Japan before? Maybe you don't want to join a tour for cities you've already explored either on another tour, with friends, or cause you have family back home. Maybe you're yearning for a new experience. No matter what it is you seek for your next vacation, we offer unique Japan tour packages to mix things up for even the seasonal travelers. Browse our extensive array of specialty tours, or take a look at a few we highly recommend for an extra special Japan vacation!
Related Tour