Book Now & Last Minute Discounts for Anime & Cherry Blossom Japan Tours 2019!
Posted:
---
Save Big for Spring Tours 2019!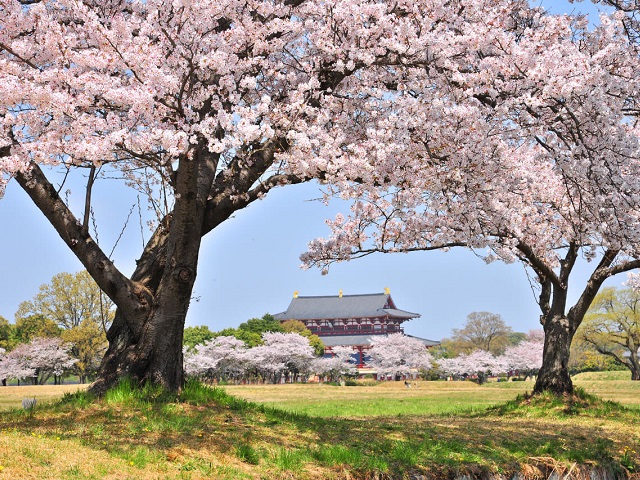 Spring is just around the corner and we're getting ready for cherry blossom flowers, pink moss, wisteria, delicious foods, bullet train rides, and planning out the best package tours and all inclusive vacations for groups looking to experience the best of Japan. As the industry leaders in Cherry Blossom vacation packages and Anime Japan tours, we have a wide range of Cherry Blossom Festival Tours for you to enjoy, with prices you'll love. We've extended our Book Now Discounts and begun offering Last minute savings on some of our best Japan tours. Anyone looking to join one of our small group tours, luxury Japan trips, or select custom vacation packages can enjoy big discounts and save on the vacation of their dreams before the tour departs. Hurry though, these discounts may last but the seats are filling up fast! Reserve your spot today for a memories to last a life-time through the country with Japan Deluxe Tours.
Adventure Awaits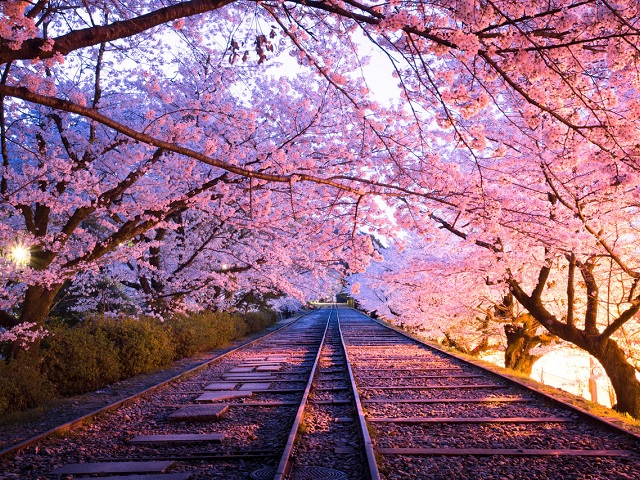 Find the perfect small group tour or Cherry Blossom Japan tour package for you, and enjoy our extended Book Now & Last Minute discounts and savings for an incredibly affordable Japan tour. All of our tours between Tokyo and Kyoto come with a tea ceremony, bullet train ride, rope-way ride with views of Mt. Fuji, and the top rated Japan destinations and attractions. Take on the Takayama festival or discover your Japanese Ancestry, or spend your vacation through Southern Japan. There are also our luxury Japan trips with our new Premium Takayama Luxury Japan Tour line. No matter the package, just pick your favorite itinerary, join a small group tour, and enjoy a Deluxe Japan experience during your next vacation!
Related Tour