Japan v America: Convenience Stores
Posted:
---
Konbini V Convenience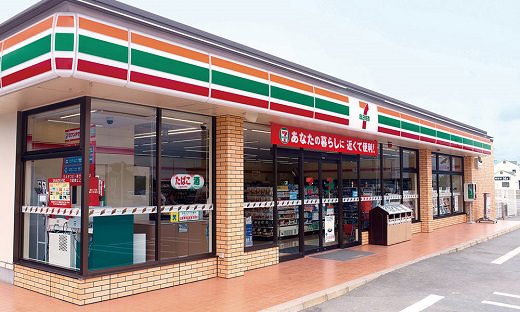 We could argue for hours which is better, Japan or the United States. While I like to look at the positives (that both have their great merits), I'm sorry to say but there is one place Japan beats America any day of the week. Convenience Stores. Sorry but no matter how great a convenience store is in the states, you just can't match the service and goods you get at a Japanese "Konbini". To be honest, whenever I'm in Japan, I get more excited than I think I should about going to Lawson's to buy Karage, Onigiris, drinks, and more. My brother is the same way, he loves getting the Oden at a Konbini during the colder months. But to be more objective, let's take a look at the match up between American convenience stores vs Japanese Konbini's.
Pros and Cons
Let's start by pointing out some of the key things about American convenience stores: typically open 24/7, prices aren't too expensive, food isn't amazing but it isn't bad, there's always a great range of snacks and drinks, and you can usually expect to get in and out pretty quickly.
As for Japan: typically open 24/7, prices are a little more expensive than a supermarket, great food quality, great range of snacks and drinks, exceptional customer service, can end up waiting a little longer in lines (from personal experience it seemed like two customers in front of me in Japan took longer, but more friendly service in Japan), free Wi-Fi, and a much greater range of food
As it boils down, one of the biggest differences between the two is quality of service and quality of food. Most American convince stores will have sandwiches or burritos, and some questionable salads and sushi. Japan may not have the sushi or salads, but all the bentos are very tasty and offer much more variety. You can get "Oden", spaghetti, onigiris, sandwiches, and so much more. Japanese workers are taught to provide exceptional customer service, but a friendly hello in an American convenience store will usually merit a pleasant exchange.
So does Japan really win?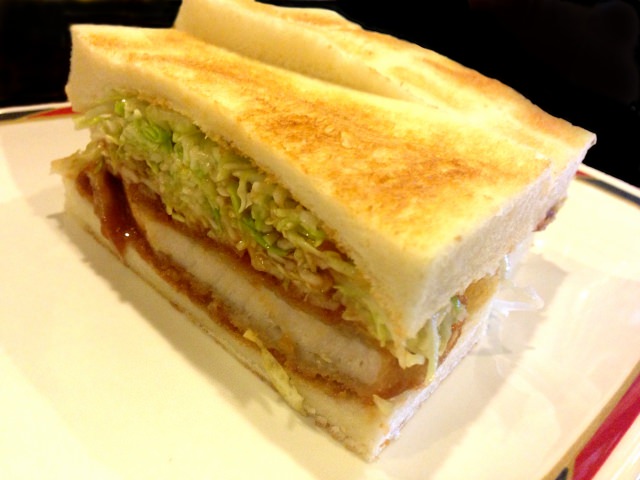 Even though the differences seem to be minuscule, Japan gets the win thanks to their selection of food, drinks, and desserts. The food you get is really what makes it all worth while. In sum, as weird as this may sound, if you decide to go to Japan or join a Japan tour, try to make at least one of your meals a "Konbini" meal. You'll still get a great value and the food is sure to make you think twice next time you're at an American convenience store about to buy a snack.