Kobe Beef vs Hida Beef
Posted:
---
Two Cuts of Wagyu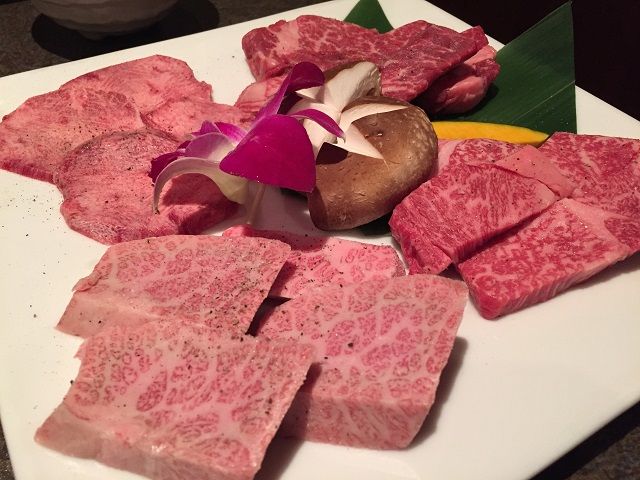 Japan is undoubtedly a king of culinary conquest, especially when it comes to beef. While many have heard of the world-famous Kobe Beef, a meal so popular it's been mentioned in British Cooking Shows and American Sit-Com like How I met Your Mother, Hida Beef doesn't have the same level of international fame.

Sometimes considered a cousin to Kobe Beef, Hida Beef is a brand of beef popular in Japan known for it's high quality fat marbling. Since 2002, Hida Beef was recognized at the Wagyu Olympics (National Wagyu Competency Meeting) earning the Prime Minister's Award. Carnivores and meat purists looking for the best cuts of beef in the world should look no further than the wagyu cattle of Hyogo (Kobe Beef) and Gifu (Hida Beef).
History of Kobe Beef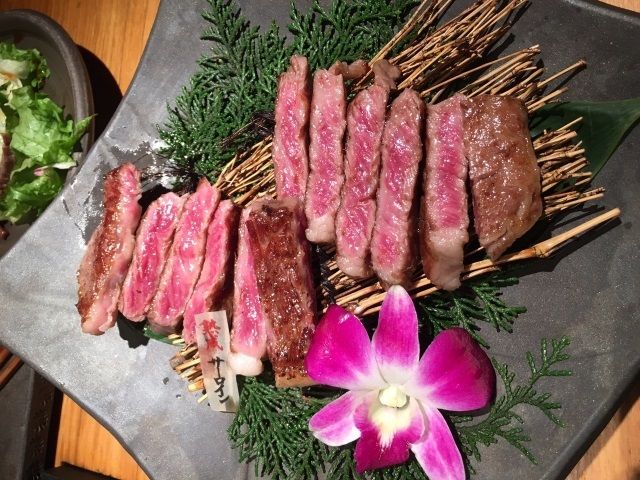 Despite the international popularity of the beef loved in all Japan, not many are truly aware of the history of Kobe Beef. Despite rumors of cows being fed beer to increase fat or giving cattle massages to make their meat tender, these beliefs are unfortunately false. If you happened to think these rumors were true, don't worry, most of the Japanese people outside of Kobe also fall privy to these tales.

Kobe Beef comes from Japanese Black Cow, the preferred cattle for wagyu thanks to the strength and size of the cattle. To qualify as true Kobe Beef, the beef MUST come from Kobe (Hyogo Prefecture), beef is certified to have a yield score of an A or B, the Japanese Meat Grading Association gives the beef a score of 4 or 5, AND the marbling score is grade 6 or higher (out of 12). When all these conditions are met, the beef qualifies as authentic Wagyu Kobe Beef.
History of Hida Beef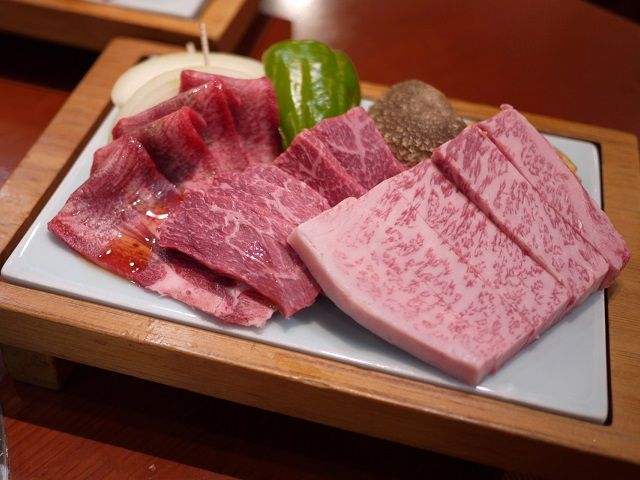 Similar to Kobe Beef, Hida Beef can trace its origins to the Hyogo prefecture. In 1982, Hida was introduced to a single Japanese Black Cow named Anfuku in hopes of raising the quality of meat. Since then, farmers worked tirelessly to breed the ultimate cattle for wagyu. The marbling of Hida Beef is incredibly pronounced, and Hida beef is therefore split into two categories. There's the regular Hida Beef, and Hida Wagyu Beef when the beef is rated A4 or A5.

Some restaurants and supermarkets may advertise Kobe or Hida Beef, but just like how authentic Champagne comes from the region in France, authentic Kobe and Hida beef can only come from Hyogo and Gifu Prefectures, respectively. Not to say the taste isn't there for non-Hyogo raised Kobe beef or non-Gifu raised Hida beef, but for the sake of authenticity it is important to make a distinction between the two.
How to Enjoy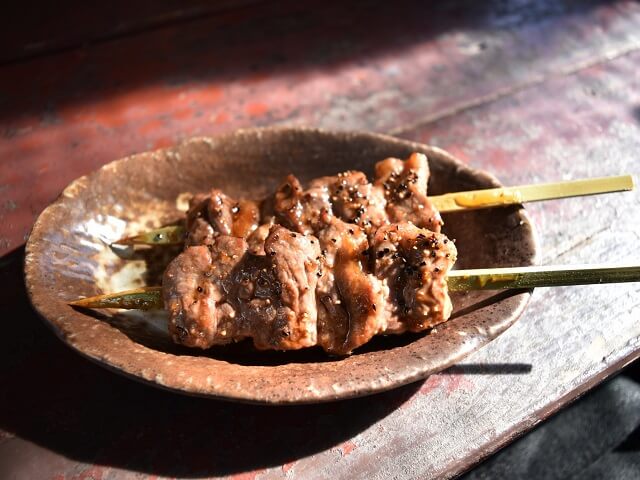 Despite the slightly different history between Kobe Beef and Hida Beef, both can be enjoyed in very similar ways. One of the easiest ways to enjoy wagyu beef is as a steak, typically served medium rare. If a steak isn't what you're craving, perhaps a Sukiyaki meal is more in order? There's also the option of eating the beef as sushi, cooked just lightly enough to kill bacteria without changing the flavors. No matter how you choose to enjoy Japanese wagyu beef, be prepared to spend a little extra for these high-quality Japanese meals.
Interested in Japanese wagyu? Join Japan Deluxe Tours through Tokyo or Takayama and sample the world-famous beef yourself during our fully guided Cherry Blossom Japan Tours or Takayama Festival vacation packages available spring or year-round.