Proverb of the Day: Hana-yori-Dango
Posted:
---
Dango before Flowers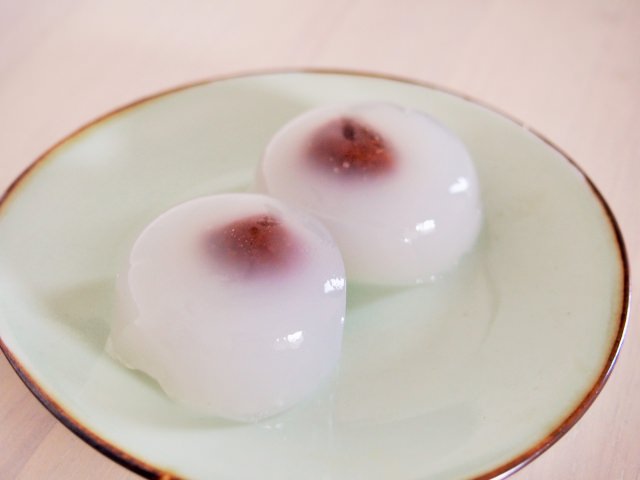 Sometimes an idiom in another language is the only way you can express yourself. The Japanese phrase: Hana-yori-dango (dango before flowers), is a great expression that means you value substance over style. Dango are Japanese Sweets (see photo) which, while aromatic like flowers, you can eat them. Note: Please don't mix this up with the show "Boys Before Flowers"(it's a great drama to watch, totally recommend)! Hana-Yori-Dango is the ideal way for you to explain to someone that, while something flashy and pretty might be nice, if it doesn't serve it's purpose, what's its point? Next time someone tries to up sell you, maybe bust out this phrase?
But Flowers are so Pretty?!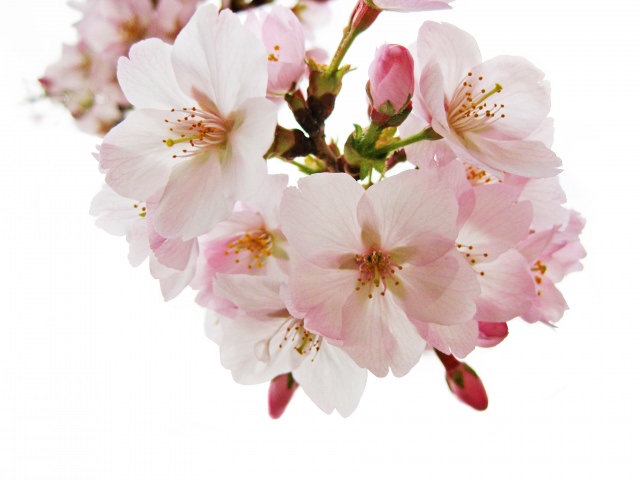 Don't get me wrong, I love style a lot and may be a hypocrite sometimes when it comes to this phrase, but I do value the meaning. To be appreciative of what you have, you need to work for them. When I was struggling in college with how to use my money, when I went grocery shopping, the concept of hana-yori-dango started to make sense. I could buy the fancy stuff, or just buy the grocery store brand which is healthier (in some lucky cases), comes with more, and is cheaper (which adds up big time). I guess it's about performance over appearance sometimes.