A Trip to Japan Should Go Beyond Sightseeing
Posted:
---
A Trip to Japan Should Go Beyond Sightseeing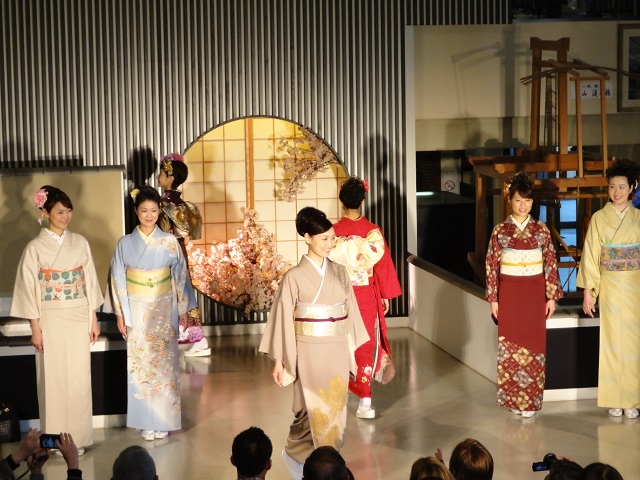 We believe that a trip to Japan should be more than seeing the interesting and beautiful sights of the country. Of course, we design our tours around the interesting and popular attractions that visitors to Japan want to see. Beyond that, we also carefully include activities that will allow you to experience the culture of Japan and to do some things that you have probably never done before. If you book a 5 night tour with us, you will stay in a Western hotel 4 of the nights for most tours. On Night 5, you stay in a Japanese style hotel. You will eat many Western style meals, but you will also have opportunities to try a variety of Japanese delicacies. Our travel packages may offer experiences like these:
Ride the Bullet Train along with Japanese commuters
See beautiful Japanese Kimono Show
Sip green tea at a traditional Green Tea Ceremony
Visit the largest fish market in the world at the Tsukiji Fish Outer Market
Experience Japan's latest pop culture scene in Akihabara
Relax in the hot spring outdoor baths at a Japanese style hotel
Your Trip to Japan Will Include Many More Experiences
When you book your trip to Japan with us, you will have many more experiences. These will become memories of a lifetime. You will also have a deeper understanding of Japanese culture.