A White Fox is a symbol of Happiness?
Posted:
---
A White Fox is a symbol of Happiness?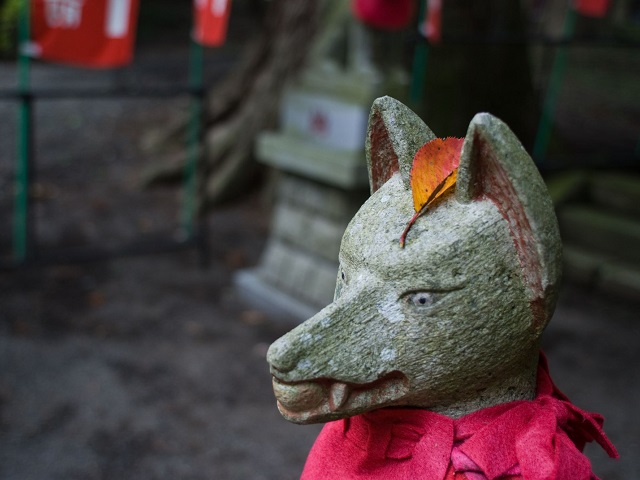 Fushimi Inari Taisha is a shrine located in southern Kyoto. They are also the head shrine of the over 60, 000 inari shrines around the country. The most famous thing of Fushimi Inari Taisha is thousand torii gates. A torii is a gateway to a sacred ground in shrine colored red.
When the Japanese people hear the word INARI comes to the mind is Foxes. A white fox is the messenger of Inari you will find a pair of foxes at entrance of Inari shrine. Japanese staple food is rice foxes are natural enemies of rats that help keep rice for farmers turned out a good symbol.
Inari also reminds Japanese of Inari-zushi sweet vinegar seasoned rice wrapped around deep fried tofu. Deep fried tofu is fox's favorite in Japanese myth. That's why it's called Inari-zushi.