Akasaka Sacas Skating Rink
Posted:
---
Akasaka Sakas Skating Rink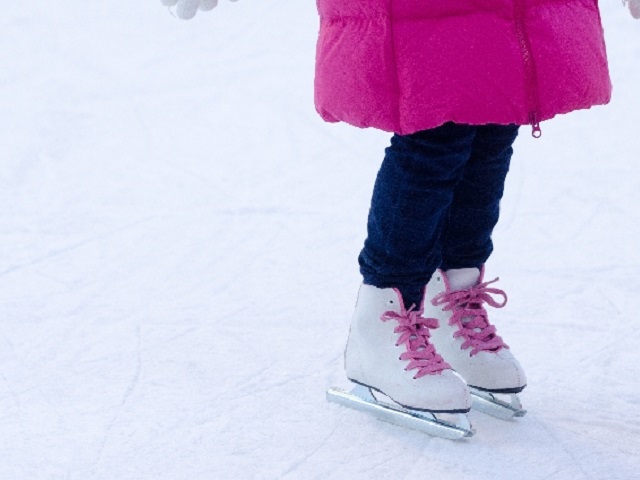 This should be New York Rockefeller Center Skating Rink in Tokyo. Akasaka Sacas is located at 5 – 3 Akasaka Minato-ku next to Akasaka Biz Tower. Admission Fee 1000JPY hours are 1100am to 0700pm in December except Christmas Eve till 1200am and New Years Eve open 24 hours. You can enjoy also 10m Christmas tower and gorgeous illumination around the rink.