Akihabara's Secret Food Stops
Posted:
---
Tokyo Anime Capital of Japan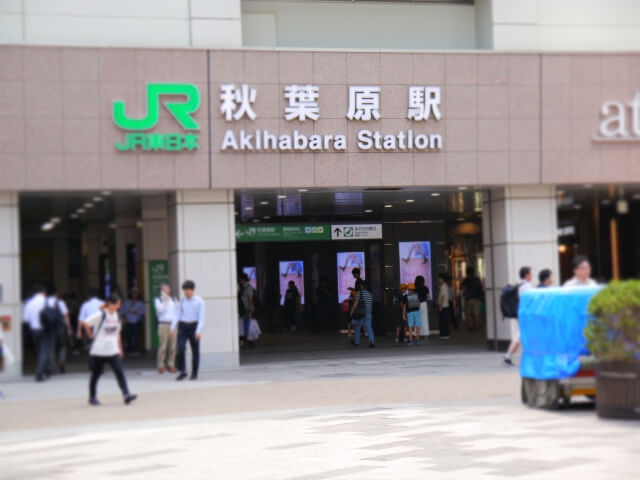 It's always a fun day traveling with Japan Deluxe Tours to explore Akihabara, especially when our guests love all things anime. Yet, while the anime capital of the world is a travel must for any Otaku, did you know Akihabara is home to some of Japan's tastiest treats?

While Akihabara doesn't have the same level of foodie fame one could expect in other parts of Japan like Osaka, Akihabara is one of Japan Deluxe Tour's secret foodie destinations where mouthwatering delicacies await. In fact, Tokyo's Anime Town has such great restaurants, Japan Deluxe Tours is proud to feature Akihabara on some of our non-anime tour packages. Whether you're stopping for lunch on a Cherry Blossom tour or just looking for a quick bite before heading back to shop in Akihabara, these are two vending machine areas worth checking out to try some of the flavors found around all Japan!
The Milk Platform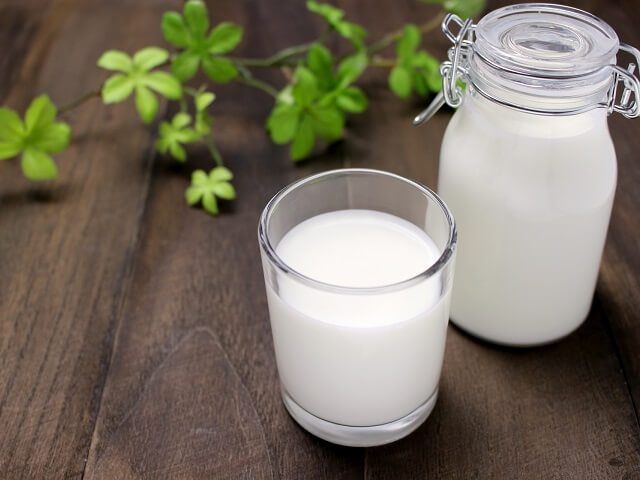 Although a glass of milk may not sound very exciting, nestled on the fifth platform of Akihabara is a special vending machine corner with a unique set of offerings. See, it isn't uncommon in Japan for prefectures (such as Kumamoto or Hokkaido) to produce special batches of flavored milks & coffees exclusive for the prefecture. In some cases, transporting milk around the country isn't an option for some dairy farms. However, Akihabara's fifth platform's milk corner carries a wide variety of fresh, farm milks from all Japan. Whether it's the coffee drinks using milk only sold in Fukuoka or the ice-cream tasting milk from Kumamoto, the platform is an undeniably unique way to sample the distinct flavors across the country.

After having been to three of the four major islands, this reporter can attest just how difficult it is to have milk from Hokkaido when you're in Tokyo or Kyoto. Likewise, there are farms that only keep their products within the prefectures, but this one stop in Akihabara is the rare exception. Whether it's for a light dessert or just to test your inner foodie, the milk platform is a must for anyone who isn't lactose-intolerant.
The Best Sandwiches in Akiba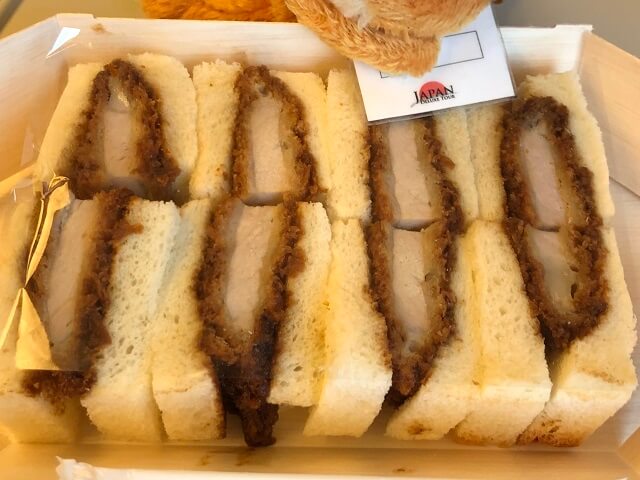 A cool drink for dessert or to fight off the Japanese heat is great, but in case you need something filling, there's a special vending machine along Radio Gardens you have to check out. A gourmet butcher shop and popular restaurant, Niku no Mansei opened in Akihabara in 1949 and has since offered high-quality meats and sandwiches for decades. While enjoying a sandwich from Niku no Mansei is loved even by the locals, it's not always fun to wait in line and go through the trouble of ordering as a foreign traveler in Japan.

Alleviating some of the crowds (and no doubt giving shy tourists a break), Niku no Mansei has a nifty vending machine located across it's main building (in the Radio Gardens complex) offering five of their most popular sandwiches made fresh (across the street). The line up includes
Mankatsu Sandwich (Mansei's signature pork cutlet sandwich)
Hamburger Steak Sandwich
Tenderloin Pork Cutlet Sandwich
Large Tenderloin Pork Cutlet Sandwich
Niman Cutlet Sandwich
Interested in trying some of these hidden vending machines like the local Japanese people? Join Japan Deluxe Tours for a fully-guided Tokyo Tour complete with an expert tour guide to navigate you through the city. We can also arrange custom vacation packages and private tours for guests looking for the ultimate level of flexibility for their next vacation.
Tokyo Tours Featuring Akihabara
Related Tour