Akihabara Pokemon Taiyaki
Posted:
---
Touring Akihabara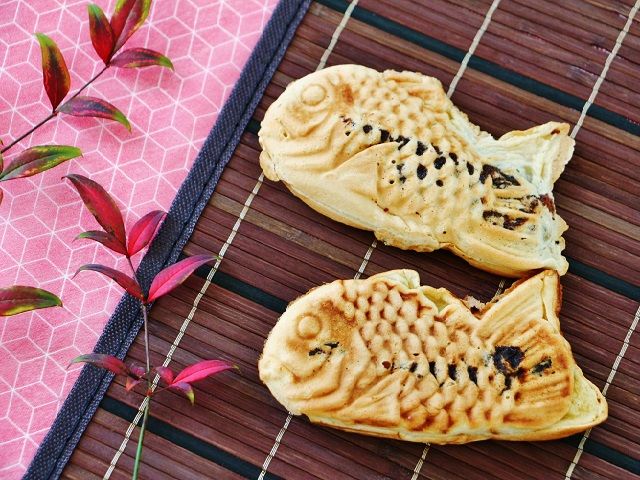 When walking around the anime capital of the world that is Akihabara, travelers should expect to find some unique or downright strange things. In some cases, finding a platform selling Milk from various prefectures is a bigger find than one would expect, but even after three years, we still can't wrap our heads around the Pokemon Taiyaki offered by Kurikotei in Akihabara. For those who don't know what Taiyaki is, it is essentially a grilled, fish-shaped cake stuffed with sweet red bean paste. Nowadays, custard and other sweet fillings have become popular as well.

Now, we love anime and Pokemon at the Japan Deluxe Tours office, but even we were a bit skeptical to want to try a taiyaki in the shape of one of the worst (pre-level 20) Pokemon in in the game. What's worse, knowing Magikarp evolves into the terrifying Gyarados makes wanting to bit into a Magikarp more difficult.
Pika...Magikarp?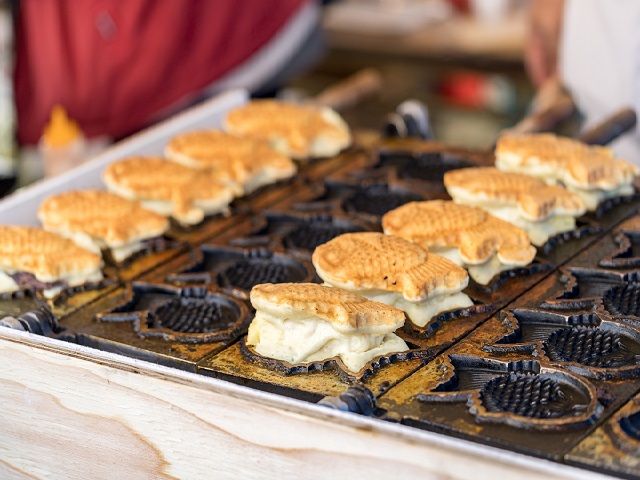 Although the Magikarp (or koikingu ) Taiyaki has been around for a few years, we recently decided to give this treat a shot during a recent tour. Breaking away from our tour guide for just a second in Akihabara, we quickly found the taiyaki restaurant with a Pokeball on the sign. Given the advertisement of Pokemon, some would probably wonder why they opted for Magikarp over other popular fan favorites like Pikachu or Eevee. Given that Taiyaki is a traditional snack shaped in the form of a fish, it made the most sense to honor Magikarp, one of the original fish type Pokemon first introduced. Upon first bite, after opting for the custard filling, we were hooked on the taiyaki. Of course, we love taiyaki so we enjoyed all of Kurikotei's unique offerings like their train taiyaki as well.

Final verdict? If you're in Akihabara and have a sweet tooth, checking out Kurikotei should be on your Tokyo bucket-list. Ask your tour guide for help finding Kurikotei, or be sure to check out their website for directions and store information.