Are your Kyoto Tours also All-Inclusive?
Posted:
---
Are your Kyoto Tours also All-Inclusive?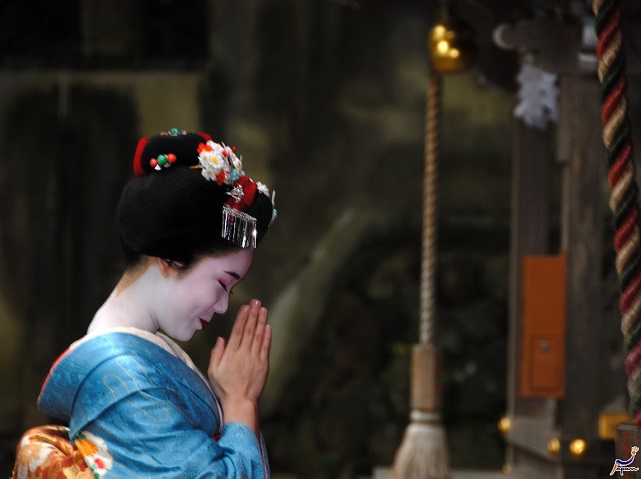 All of our tours are all-inclusive, including the Kyoto tours. This means that all transportation, hotels, most meals, and tickets to special events are included in the price. We even supply you with a licensed English speaking tour guide, so you don't have to learn Japanese before you travel. The tour guide can also help you discover how the locals view the history of their area by letting you have discussions with anyone, anywhere.
What do you see on your Kyoto Tours?
Many of our Kyoto tours are part of a larger tour experience. If you travel to Kyoto as a part of the Grand Tour of Japan, you will enjoy a trip on the bullet train, a visit to a 1,000-year-old giant Buddha and a stay in one of the best hotels in the area.
Kyoto is the ancient capital of Japan. It still has the original architecture and keeps Japanese traditional culture and gives visitors a sense of the long history of Japan. The city has a completely different atmosphere from that of other cities, such as Tokyo and Osaka.
If you are interested in Japanese traditional culture, Let's visit Kyoto by joining our tours!