Can I book just a Tokyo Tour?
Posted:
---
Can I book just a Tokyo Tour?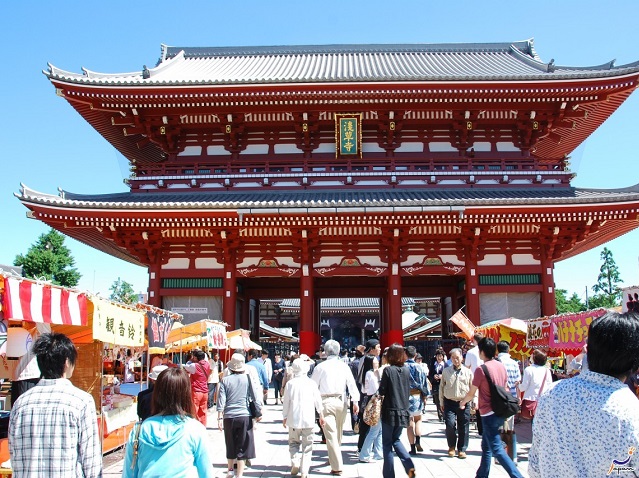 We offer many pre-packaged tours that involve stops in Tokyo, but if you just want a specific Tokyo tour, we can accommodate. We can design a custom tour for your group that will show you all the splendors of Tokyo. If you have any questions or would like to start planning your custom tour, please feel free to contact us at 800-AT-JAPAN (385-2726). Our operators would love to help you plan your perfect vacation.
Do all your tours include a small Tokyo Tour?
Each of our tours is different and each of them includes stops in different cities. To find out destinations in Tokyo of the tour you are looking at, please click on the itinerary tab along the top of the page. This shows you the itinerary for each day and any special tours that are included. You can also see excursion listed as extra tours, which are available for a small additional fee to your existing package.