Can you offer me a complete Japan Vacation Package?
Posted:
---
Can you offer me a complete Japan Vacation Package?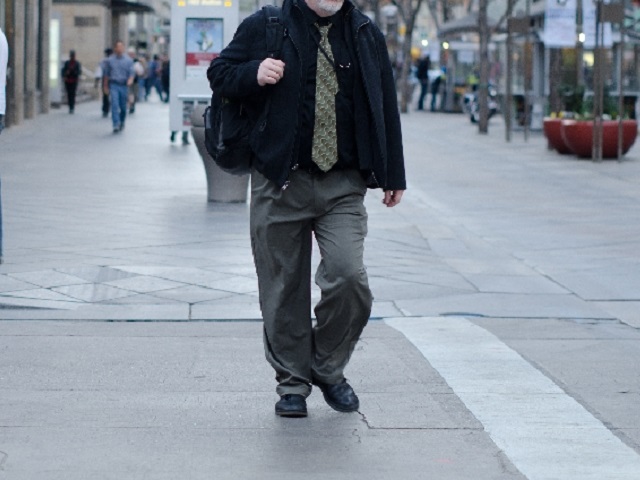 Yes, all of our group tour packages include hotels, most meals, and transportation to every vacation. What is more, we also include an English-speaking guide in every group tour package. Our guides speak both Japanese and English fluently. They help you communicate with the local people and learn the history of the region from the people who live there. You can also rely on our guide to understand the different social customs, so you don't have to worry about making a faux-pas during your vacation in Japan.
Is there anything else provided in a Japan Vacation Package?
We offer several different packages for your next visit to Japan. If you want a truly complete Japan vacation package, then we can help you by arranging everything before you leave your home. Our packages include hotel accommodations for every night of your stay, most of your meals and even transportation to various destinations. We let you know the times of each departure when you arrive and give you a complete itinerary so you can keep in contact with your friends and family.