Wall-Art for the cat lover in you
Posted:
---
CAn'T believe they're not real!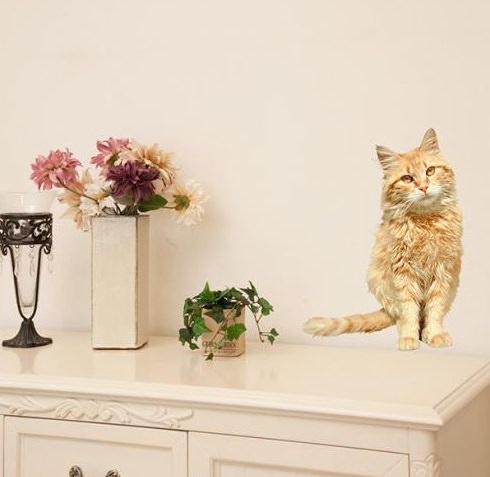 Sometimes we want a cat but just can't handle the allergies, responsibilities, or any other -ies associated with owning a pet. Once again, Japan has an answer to help us pretend like we own a cat! Japanese company Tokyo Sticker worked with the famous animal photographer Mitsuaki Iwagou to create incredibly realistic wall stickers of cats. With 11 different options, these cats have such high-attention to detail that they can fool a person from a distance. Only 2,138 yen (US$20), this work of art is practically a steal! Be sure to get yours while you're in Japan!
Cat-Dong Combo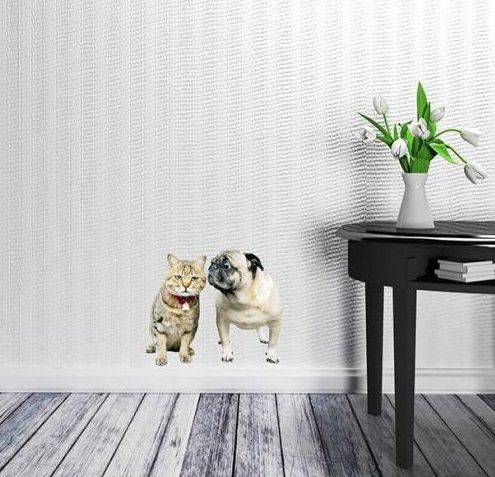 Who wouldn't want this lovely Cat-Dog combo?
Check out the full line here