Celebrating Golden Week!
Posted:
---
What is Golden Week?
"Golden Week" is the name for the period in Japan (abbreviated to GW) when major holidays all occur within a week, resulting in a week long vacation period for workers, beginning April 29th through May 5th. There are even "Compensation Holidays" that occur on either April 30th or May 6th in the event of a "Golden Week" holiday that lands on a weekend. Most companies halt work for the week, given the difficulty of constantly starting and stopping business repeatedly for the week. "Golden Week" consists of the following holidays:
April 29th - Showa no hi (Showa Day)
Formerly Greenery Day, April 29th celebrates the birthday of the Late Emperor Showa, who passed away in 1989.
May 3rd - Kenpo Kinebi (Constitution Day)
This day marks the anniversary of the postwar constitution, signed on 1947.
May 4th - Midori no Hi (Greenery Day)
Formerly Kokumin no Kyujitsu (Citizen's Day), May 4th celebrates nature and the environment
May 5th - Kodomo no Hi (Children's Day)
Formerly known as Boy's Day, May 5th celebrates the health and happiness of children.
During "Golden Week", many families in Japan put up "Koinobori" (carp streamers) for good fortune and health. Usually a large black streamer is at the very top, representing the father, than a smaller, red koi streamer to represent the mother. After those two, there are multiple streamers depending on the number of sons a household has.
What to do during Golden Week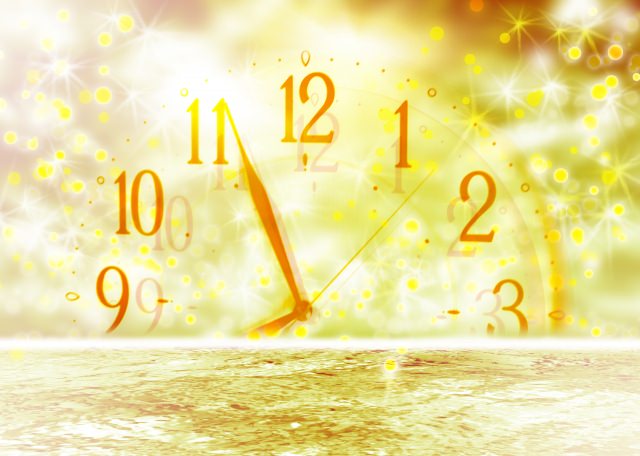 During "Golden Week", there are a lot of fun options, although with so many people off from work, prices will go up for some activities. Regardless, here are some awesome "Golden Week" activities!
Go to the Movies
As cliche as this sounds, going to the movies is actually one of the most traditional "Golden Week" activity. The term was actually first coined by a movie exec, and a lot of blockbusters are released during this festive time of the year.
Spring Grand Festival (And other "Golden Week" Related Events)
Given how big "Golden Week" is, expect a lot of benefits like special events and activities to partake in. Some attractions offer free admission, such as Ueno Zoo, during "Golden Week" or one day of the week, making a great way to spend the day.
Disneyland or other Amusement Parks
Enjoy Theme Parks like Tokyo DisneySea or J-World, a great way to spend "Children's Day".
Local City Stuff
A lot of cities offer unique experiences to enjoy "Golden Week". Visit Shrines, Temples, climb up a mountain, there is bound to be something in every city.
Onsen
A popular way Japanese spend "Golden Week" is relaxing in the hot waters at an onsen.
Snowboard and Ski
Most resorts will be open during "Golden Week", so grab your gear and start shredding through the powdery snow.
Party
Throwing a party for your friends during "Golden Week" is a great way to spend a day or two. While it may be difficult to plan, an outdoor barbecue at the park or a dinner party at home is a great way to relax and enjoy the company of others.
Travel
A popular option for Japanese during "Golden Week" is to travel. Domestic or international, this is the peak travel season for Japanese.