Cherry Blossom and Creek
Posted:
---
Cherry Blossom and Creek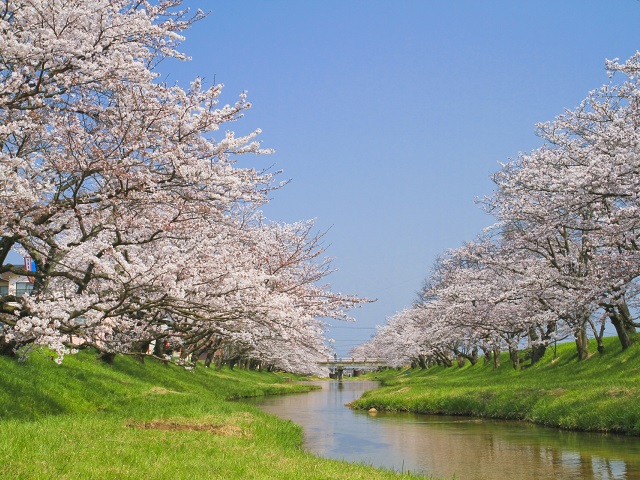 Japan is a small country made up of thousands of islands. The country, though very innovated, is also full of nature. When traveling in Japan, you will see forests, rivers, cherry blossoms, creeks, mountains, and all sorts of other natural beauties. Cherry blossom and creek is a good combination such a breathtaking natural beauty. We all know we cannot live without the water from rivers. The Japanese enjoy walking down along the rivers and creeks, especially during spring under the beautiful cherry blossom trees.