Choosing the Best Tokyo Trip
Posted:
---
Choosing the Best Tokyo Trip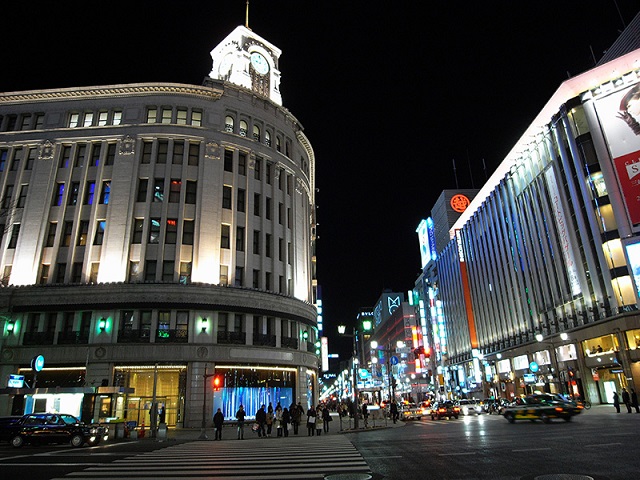 At Japan Deluxe Tours, we make it easy for you to choose the best Tokyo trip that includes just the amount of walking and the right pace. Japan has four distinct seasons, and Autumn is the most popular time to visit Japan because it is the most comfortable season of the year. You can book our 2013 Grand Tour of Japan from Tokyo in October or November to enjoy your Tokyo travel. Some of the features of the 2013 Grand Tour of Japan are these cities and sights:
Tokyo – Visit the Tsukiji Fish Outer Market, the world's largest fish market, Edo Tokyo Museum, and Akihabera to experience the country's pop culture. Take a Sumida River cruise to see bridges and neighborhoods along the way. Enjoy a tour of the Imperial Palace Plaza where Japan's Royal Family lives and shop in Ginza
Himeji, Hiroshima, Yamaguchi – Visit Hiroshima Peace Park Kintai Bridge and more
Kyoto – Travel to famous temples, see the Nishijin Textile Center-Kimono Show, and go to the Gion Geisha District
Hakone/Mt. Fuji/Atami – See Lake Ashi and take a cruise, and much more
Enjoy This Tokyo Trip for 11 Days and 10 Nights
Our 2013 Grand Tour of Japan from Tokyo offers many educational and interesting ways to see Japan and to experience the culture of the country. You will attend a traditional Green Tea Ceremony, ride the Bullet train, and much more.