Convenience Store Culture
Posted:
---
Convenience Store Culture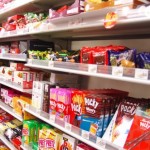 Japanese people cannot live without convenience stores. You will see them on almost every corner on every block in major cities like Tokyo Osaka. Most of them are open 24 hours a day, everyday of the year. The most popular products are bento boxes and original desserts. Magazines books are popular too. Surprisingly you can buy or pick up box office tickets for concerts, sports events, and movies as well. You can even pay utility bills. It is no wonder why the Japanese love convenience stores.
Major Chain Stores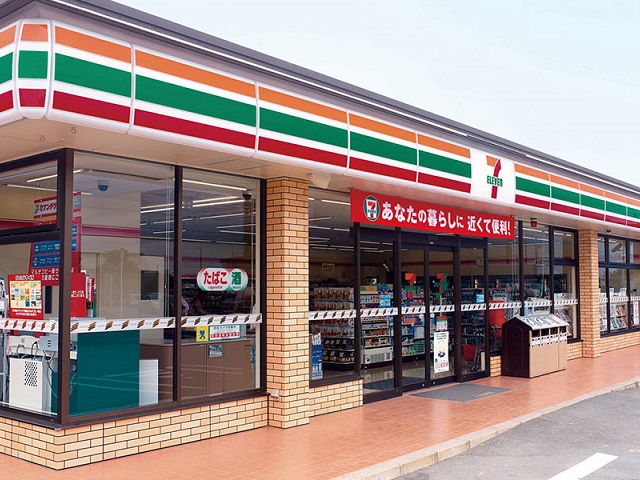 1. Seven Eleven Japan 13200 stores 2. Lawson 10000 stores 3. FamilyMart 8500 stores 4. Circle K Sunkus 6200 stores 5. Ministop 1900 stores 6. Daily Yamazaki 1600 stores