Do I need a Japan Tour Guide for my vacation?
Posted:
---
Do I need a Japan Tour Guide for my vacation?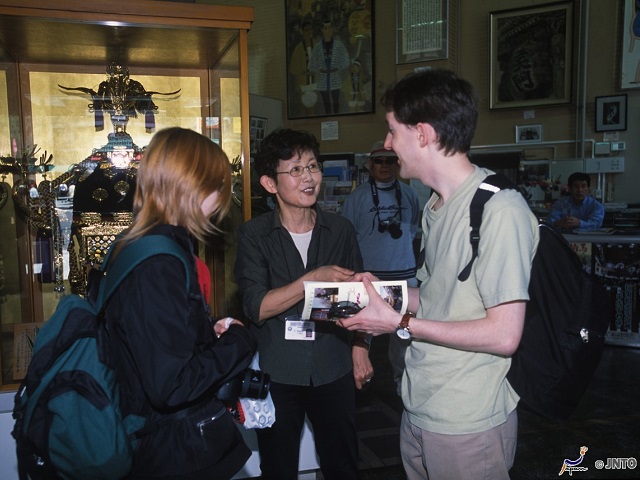 You may not need a Japan tour guide for your next vacation, but it can be helpful when you are looking for a specific location. Some places offer signs in both English and Japanese, but rural locations often only have signs in Japanese. Without a tour guide to translate, you can have problems finding your hotel, a restaurant or even the closest restroom. Without a guide, you could also get lost while driving to your next destination because the road signs may be difficult to read.
How does your Japan Tour Guide help during a vacation?
Our Japan tour guide will assist you with every aspect of your trip. They know the area and also know directions to every hotel booked for your vacation. This means that you will always have someone with you who knows the area and can help you find the closes restaurant that fits your dietary considerations. When you combine a tour guide with our translator, you have everything you need to enjoy a relaxing vacation in Japan.