Do I need a Japan Tour Guide for my vacation?
Posted:
---
Do I need a Japan Tour Guide for my vacation?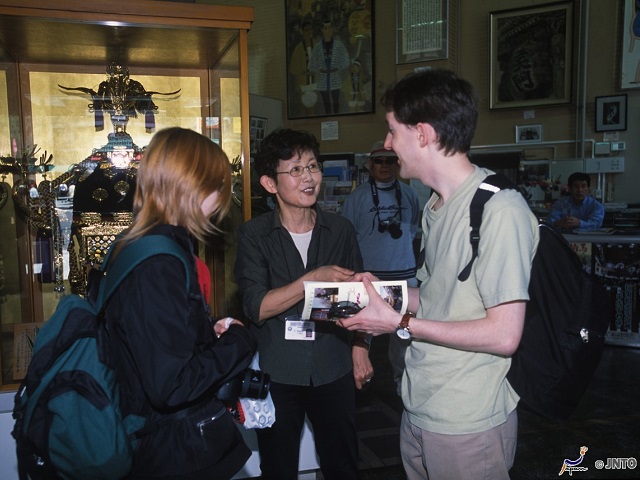 We recommend that you explore Japan with a guide if you are not fluent in Japanese. You may be able to take a trip to Japan by yourself, but a Japanese tour guide is very helpful in any of situations, especially when you find something or somewhere. Some places offer signs in both English and Japanese, but locations in the countryside often only have signs in Japanese. Without a tour guide, it will be hard and annoying to find your hotel, a restaurant or even the closest restroom! To make it more comfortable and relaxing in your stay in Japan, a tour with a Japanese guide would be better, at least your first trip to Japan.
How does your Japan Tour Guide help during a vacation?
Our Japan tour guide will assist you with every aspect of your trip. They know the areas and also know directions to every hotel booked for your vacation. This means that you will always have someone with you who knows the area and can help you find the nearest restaurant that fits your dietary considerations.
All of our package tours include a Japanese guide. So just choose your favorite package tour in our Group Tours page, and now you have everything you need to enjoy a relaxing vacation in Japan!