Do you provide a Japan Tour Guide?
Posted:
---
Do you provide a Japan Tour Guide?
All of our tours include a translator who will act as your Japan tour guide. They will know about the different location you will visit and give you the historic background at every stop. They can even help you speak to the locals, so you can see how the history of an area has influenced the modern feel of the site. Our guides are all professional and licensed, so you will always be treated with the utmost respect and courtesy during your vacation.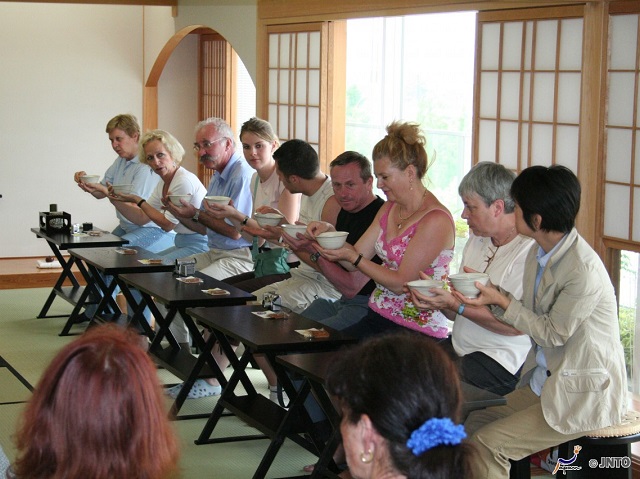 Do I need a Japan Tour Guide for my Trip?
There are so many different things that have influenced the people of Japan, tour guides help you sort through the interactions of modern Japanese culture with historic events. Each location on your visit will offer you a chance to see how the past has influenced the present. Japan is a country that is rich in history, so you will not miss a single event during your tour.