Doraemon debuts in U.S. this summer
Posted:
---
Doraemon come to the U.S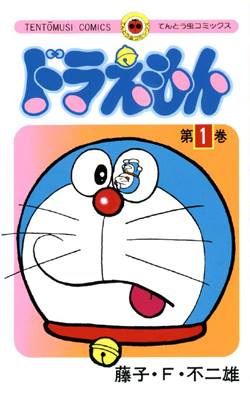 One of the most popular anime series Doraemon debut in U.S. this summer. You can see it at TV Asahi Roppongi Hills Summer Station festival at Roppongi Hills, Tokyo this summer as well. It's a free event during August 1st to 10th starts around 10:40am every day. Doraemon has been introduced to many other countries specially Asian region. This US version is the first localized Doraemon. Nobita is called Noby. Gian is Big G. Some changes are made for suitable to American viewers. Please check it out if you are near there. Picture from Wikipedia.