Essential exercise tips for travelers
Posted:
---
Essential exercise tips for travelers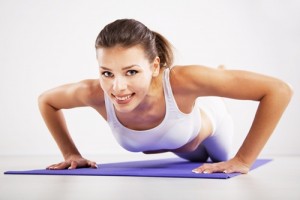 Just because you're going on a Japan vacation doesn't mean you have to put your fitness routine on hold. Here are some tips for staying fit while you travel:

Choose a hotel that has a gym – These days, most hotels offer different kinds of amenities to suit travelers' wants and needs. By booking a room at a place that has its own gym, you won't be able to make up excuses for not exercising.

Leave room in your luggage for exercise necessities - "An exercise band or tube will fit in the outside pocket of your bag for hotel-room strength training," states MyFoodDiary, an online resource for weight loss. "Consider a pair of tennis shoes specifically for travel that will smash or bend for easy packing. Fill a baggie with mixed nuts and dried fruit, energy bars, and fresh fruit for emergency snacks to make unhealthy options less tempting."
Use your down time wisely - While some trips have you running around non-stop, there are others that allow for a lot of down time that you can use to get in some exercise. For example, if you have a long layover in between flights, walk the length of the airport a few times to burn some calories. Or, instead of hitting snooze when you wake up in the morning, force yourself to get out of bed and do some push-ups or sit-ups.

Are you planning a Japan vacation in 2014? If so, check out the Japan Deluxe Tour website today to learn more about our Japanese vacation tours!