Falling in Love with: Tottori City
Posted:
---
Finding the Unexpected in Tottori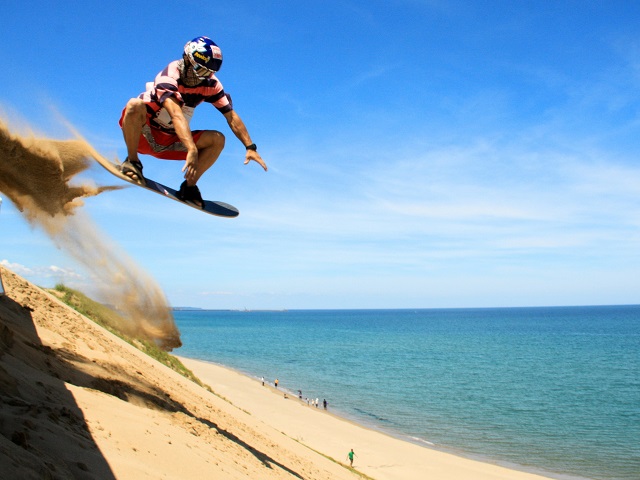 For some of our tour participants, seeing a bunch of Japanese shrines and temples may not have the same magnitude after a while. Japan Deluxe Tours gets you may want to switch up from the ordinary, especially if you've already traveled to Japan once before and experienced the usual attractions between Kyoto Tokyo. Instead of breaking the bank to fly from Honshu to Shikoku, then to Kyushu, to Hokkaido, why not concentrate your vacation on somewhere new, like Tottori City? Home to some incredible attractions you won't find anywhere else, Tottori City is a charming change of pace in the country where tradition and modernism blend seamlessly.
World Famous Sand Dunes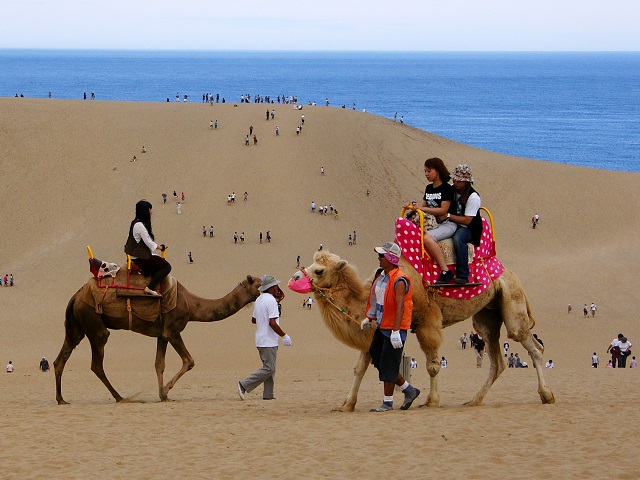 Before anything, if you've heard of Tottori City before, you've probably heard about the massive sand dunes that cover the land. Expanding as long as 16 km along the coast of Sea of Japan, the Sand Dunes are Japan's largest sand dunes with peaks up to 50 m high and up to 2 km wide.

You may think Egypt or the dessert is the only place to ride camels and go sand boarding, but Tottori's Sand Dunes also offer these loved dessert attractions. Rent a dirt bike during your vacation and shred the sand, or use your snowboarding skills as you try your hand at sand boarding along the dunes. The Tottori Sand Museum is also nearby with stunning works of sand art. Skip the beach and hit the sand dunes of Tottori City.
Matsuba Crab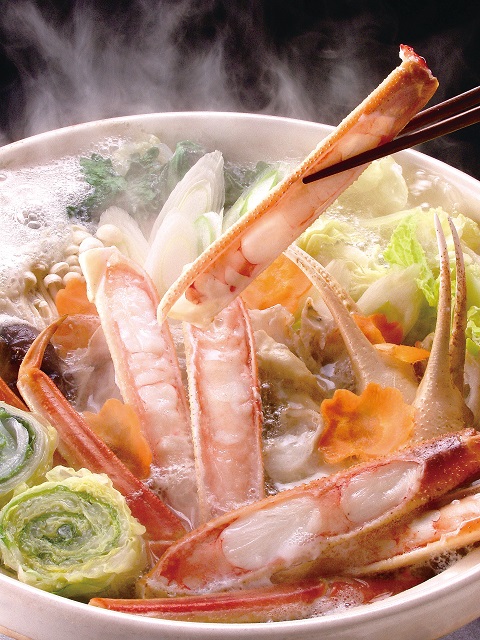 After a day of frolicking in the sand, you'll probably work up quite the appetite. Thankfully, Tottori is home to Matsuba Crab. Regarded as a winter time delicacy, Matsuba Crabs are filled with tender meat and pair perfectly with a cup of Sake. The combination of algae in the waters and lack of excessive rocks provide the perfect foundation for Matsuba crabs to grow long, slender legs filled with delicious meat. Appreciated during the winter, Matsuba crab is enjoyed in a variety of ways, including broiled, grilled, served in hot-pot, and more. There's even a trick to pour sake into the shell of the crab and heat it up, for an extra delicious flavor. If you're a serious foodie, you'll seriously want to sink your teeth into the buttery-smooth flavors of Matsuba crab.
Jinpūkaku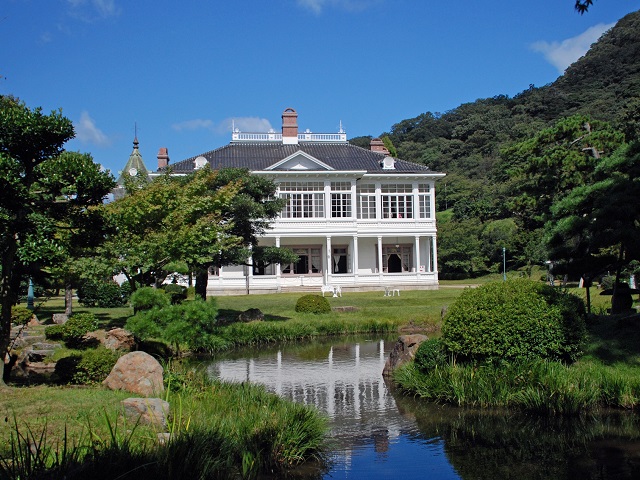 Mixing things up from traditional Japanese architecture, Tottori is home to the Jinpukaku building, a French Renaissance-style residence used by the Ikeda clan. Located close to the remains of Tottori Castle, Jinpukaku was commissioned by the 14th lord of the Ikeda clan and spans over 1,046 square meters. While a relatively recent building (completed in 1907), the building is one of the first residences in Tottori to receive electricity. The building itself is housed within a beautiful grounds that includes gorgeous Japanese flowers and gardens. Similar to the Western buildings of Kobe's Kitano-cho or in Nagasaki, Jinpukaku is a unique destination in the traditional hub that is Japan.

If you're ready to add more to your Japan tour than just the temples and shrines between Tokyo and Kyoto, ask your travel agent about extending your vacation in Tottori. Japan Deluxe Tours is also more than happy to help arrange a private tour through Tottori and Hiroshima to enjoy all there is to explore in the Chuugoku region of Japan.