Falling in Love with: Yokohama
Posted:
---
Scenic Port Town
If you're from the West, you may not know much about Yokohama besides it being the place where Pikachu always takes over during the Pokemon Outbreak events during the summer. While Japan Deluxe Tours loves giant Pikachu and Eevees taking over the stage, we wanted to tell you there's more to expect than just Pokemon when in Yokohama. Home to amazing museums, food, and Japanese ancestry history, we are proud to include a day trip to the port town of Yokohama during our fully-guided Spring Nikkei Japanese Ancestry Tours and year-round Highlights Japanese Ancestry Tours. Combining the rich history of Japanese Ancestry with Yokohama's interactive museums, our excursion tours to Yokohama is an enjoyable family vacation.
Don't Sleep on the Shumai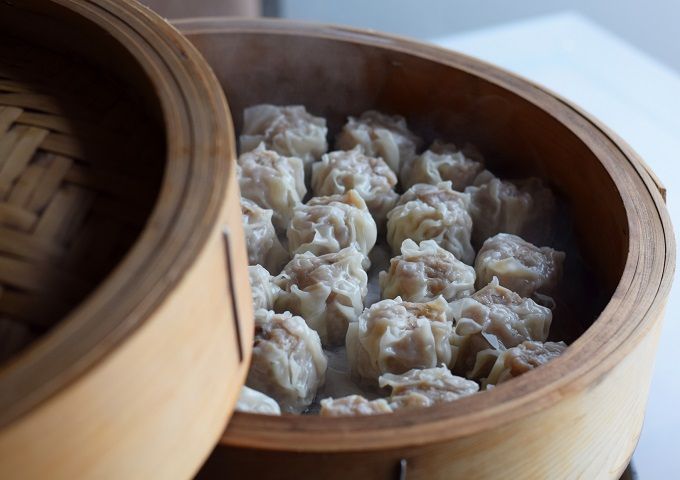 Before getting into the rich history of Yokohama (a thriving port-town opened for foreign trade in 1859), one of the most important things to know about Yokohama is they are home to Amazing shumai. While Shumai is traditionally a Chinese dish, Yokohama has a strong Chinese influence and population resulting in numerous Chinese restaurants and a large Chinatown. Among the list of shumai restaurants, Kiyoken is arguably the most popular of the mix. Founded over 80 years ago, Yokohama tourists can find these red boxes of shumai at almost every corner of the city. Known for their flavorful punch, Kiyoken shumai is a popular souvenir, snack, and specialty of Yokohama.
Museums, Amusement & More!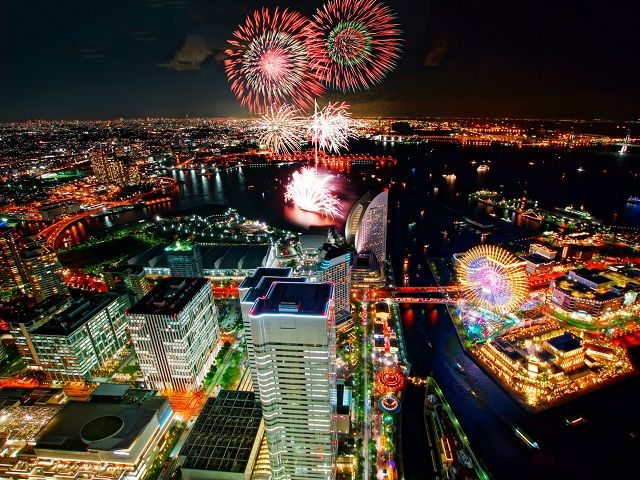 During your Nikkei Japanese Ancestry Tour, your group will explore a few of Yokohama's incredible museums, including the Japanese Overseas Migration Museum and the Cup Noodles Museum. The Migration Museum is home to incredible artifacts and exhibits showcasing the history of the Nikkei and the hardships those with Japanese ancestry faced in North and South America. The Cup Noodles Museum is perfect to learn more about modern Japanese culture and the fascination the world has towards ramen noodles. Guests can even make their own cup at the museum.

While the museums are incredible, Yokohama is also home to theme parks, aquariums, shopping districts, and is the host to the summer Pokemon Pikachu Outbreak event. Interested in Yokohama? Ask your travel agent to book a custom private tour with Japan Deluxe Tours, or enjoy the city during our fully guided Nikkei Japanese Ancestry Tours available in the Spring or Year-Round.