Find the Best Japan Luxury Tours at Japan Deluxe Tours
Posted:
---
Find the Best Japan Luxury Tours at Japan Deluxe Tours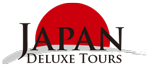 There are many ways to find the best Japan luxury tours at our Japan Deluxe Tours website. We make it easy to narrow your options down so that you can conveniently find the tour that you have been dreaming of. Our Tour Search will help you find the exact type of tour that you are looking for. We recommend that you do some research on our website before deciding which trip to book. You will want to consider how organized you want to your trip to be regarding free time. If you want time to explore by yourself, then you will want to look for that option before reserving your tour. Guided tours are usually best for those who have not yet been to Japan. Our tour guides are very professional and helpful. Most of them were born in Japan and have attended school there. This means that they know the country and where to find the most interesting sites to show you. They will also be able to tell you information that not everyone knows about various areas of the country.
How to Choose Japan Luxury Tours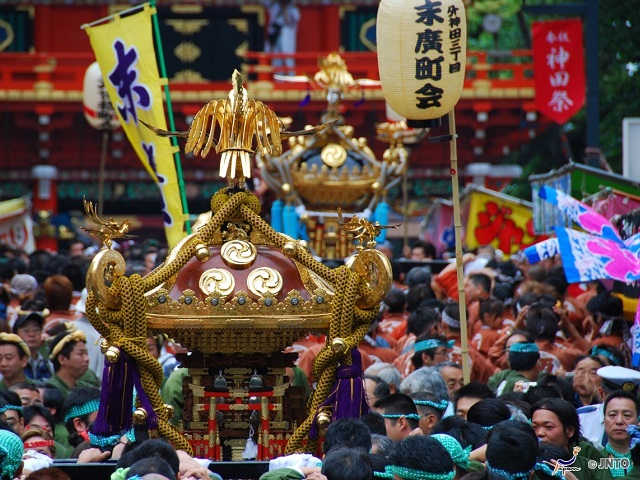 You can choose Japan luxury tours in these ways:
Tours by Type – Choose your tour by the places that you want to see, the length of the tour, price, or events that you want to see, such as the Cherry Blossoms
Tours by Season – Each of the four seasons in Japan has something special to offer. You may want to eventually visit the country during all four seasons
Tour by Departure Dates – You may need to travel during a certain time period. If so, simply look for the tours available during this time period
You can also schedule a Custom Tour that is personalized with our tour guide with you.