Find the Best Japan Tours at Japan Deluxe Tour
Posted:
---
Find the Best Japan Tours at Japan Deluxe Tour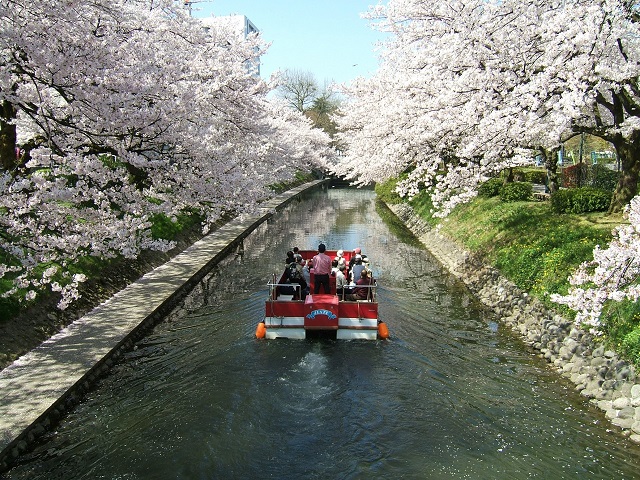 We have designed the best Japan tours for our guests that will make lasting memories. We plan our tours to be educational and to provide a chance for tourists to experience life in Japan as the residents who live there do. Our tour guides have extensive experience in traveling throughout the country. They are licensed English speaking and offer many interesting facts and insights about the country that are not known by just anyone. Most of our tour guides were born and educated in Japan. Some of the reasons why we are considered to be the best in Japanese tours are these facts:
Our tour rates are the lowest available
All inclusive tours are either Land Only or Air-Inclusive Tour Packages
We balance our tours to have private time and group touring
Our tours are flexible so you may be able to arrange to see an additional part of Japan or to stay longer
We have planned our tours around the four seasons o that our guests can experience Japan during each of the four changing seasons
Our Best Japan Tours Are Stress-Free
Our tours to Japan are also the best Japan tours because you can relax and enjoy yourself while we take care of the accommodations and arrangements of your trip for you. You will have the services of an English speaking tour guide during your entire trip. There is no need to speak Japanese since our guide will handle communication for you during most of your trip.