Finding the Best Trip to Japan
Posted:
---
Finding the Best Trip to Japan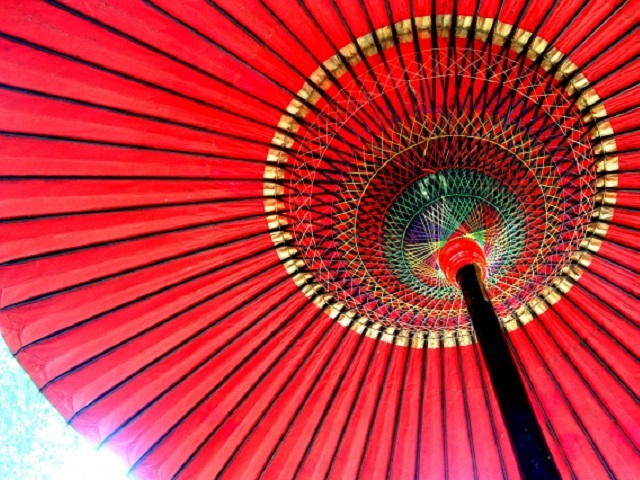 Do you think it's difficult and complicated to plan a trip to Japan? Actually, It's very easy. Just select your favorite tour from our tour list and that's all. We offer several themed tours such us Japan Anime tour, Tokyo Quilt Festival tour, and Japanese Ancestry tour in addition to standard Golden Route of Japan tour. We also feature seasonal tours like Cherry Blossom tour and Winter Snow Monkey tour.
Most of our tours contain sightseeing in Tokyo and Kyoto, so you can visit both of famous spots and special places which you can't find by yourself. Everything is included in our tour, so all you need to do is take your passport, pack the appropriate clothing and arrange your transportation to your local airport.
Let's make the first step to Japan, to see our tour list from here!
What is Included in your Trip to Japan?
Our tours include everything to make your travels easier. We arrange for your hotel rooms, transportation to the various locations, entrance fees to attractions and even send a professional tour guide along for your convenience. This allows you to communicate with the local people and get the most out of your vacation to Japan.