What I learned while I was lost in Shibuya Crossing
Posted:
---
Life Lessons Getting Lost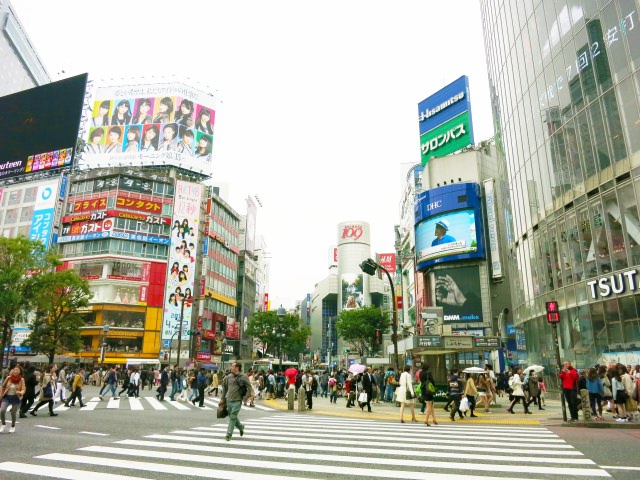 A lot of my friends ask why I'm always recommending tours to them versus going somewhere and winging it. Look, I'm all for action and adventure, but I've learned the hard way, if you don't know where you're going, don't go alone. I learned this the very hard way in Shibuya getting lost for hours while on a quest to find my brother the One Piece store to get him an awesome gift. I still remember the day , and more so, here are some lessons that maybe will spare you a similar fate while in Japan!
Function>Style, But Function with Style is A+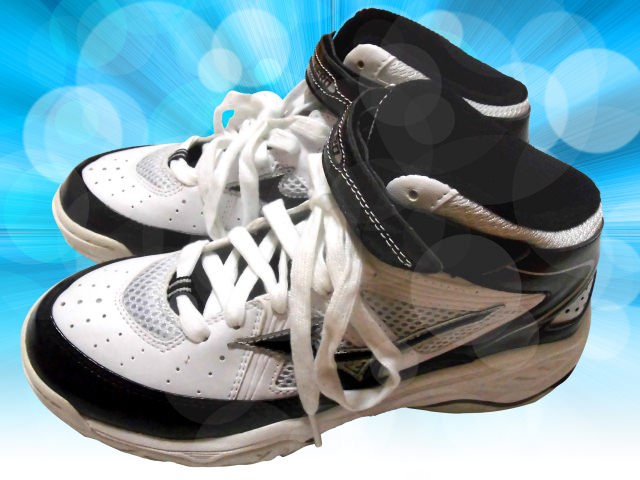 First thing I learned, and this is much more general, is that if you plan on walking around somewhere for prolonged amounts of time, don't be dumb like me and wear new shoes that haven't been broken in yet, and do wear comfortable shoes that you can walk around in for hours and not. . . you know, make you want to cut your feet off. After getting lost on my way to Shibuya Crossing walking up and down back alleys and lanes that I wouldn't want to trek through at night, I was glad I decided to wear the well ventilated running shoes with matching t-shirt over the boat shoes that still needed breaking in with a polo. What I learned, start wearing clothes that are equally functional and supportive, as much as they make me look awesome.
Have a Map, Directions, Addresses, and maybe even a Photo ready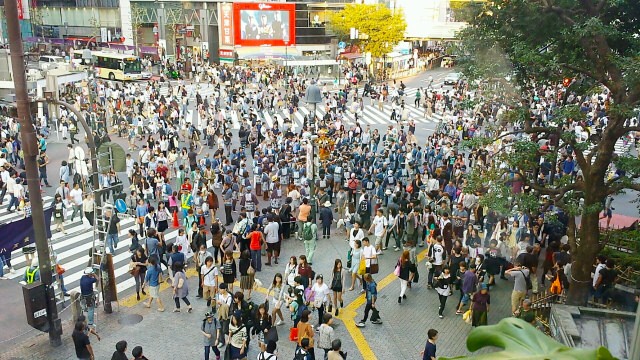 So after eventually finding Shibuya Crossing, I ran into a new set of problems. First off, I went to get gifts for family, so I looked up the stores in advanced on my phone, screen shot the location on the maps, and thought I could handle it. Turns out, it would have been smarter to get the directions, get a photo of the store so I could match it to the streets, and the killer, to check if the stores I want to go to are inside OTHER STORES. So while I'm in Shibuya looking for places, I walked around the same block for 2-3 hours looking for the One Piece store, only to find out it's on the 6th floor of the local women's department store (literally floors 2-5 were for women's clothing, and floor 1 was for luggage and wallets).
But of course there was the problem after that. I also got lost trying to get home because I didn't have the common sense to screen shot the apartment I was staying at, writing down the address, or taking a picture to ask for help when i realized I walked past the same 7-11 twice. So yeah, if you plan on going to Japan, really write down the addresses of where you're going, and maybe you can ask someone for help (It would have saved me some trouble if I went into a convenience store to ask for help, but I'm not super comfortable speaking Japanese to strangers which, maybe would have saved me hours of walking around.). Side note, with no Wi-Fi available either, it wasn't an easy journey.
Can you find me in this crowd of people?
Time is Limited, Laugh and Enjoy the Journey
So there you have it, I was on my way to Shibuya, got lost, walked around Shibuya Crossing for hours, unable to find the same store I apparently circled around 3 times, got lost home, and had a lot of time to think to myself. Really I learned to just accept the crummy moments like getting lost. Yeah I ended up losing a day on what I was going to do, but the perks were pretty worth. I got to see a lot of Shibuya and all the cool stores that line the area. I was dealing with a break up too, so it almost helped being somewhere so different, embracing the culture, despite the looming fear that I may get lost and not find my way back. I actually thought I would run into foreign tourists and thought (cause I don't look Japanese) that I could ask them for help, but didn't hear anyone speaking English during my journey. I guess what the biggest lesson of being lost in Japan was to embrace the challenge and enjoy life, because there was so much around me to enjoy. Hopefully that helps your mindset next time you visit a new country and get lost. . . Or, you know, you just won't get lost like me. Still, I had a blast in Japan, even the 6 hours I spent aimlessly walking around Shibuya Crossing.