A Guide for the Weather
Posted:
---
Traveling through Japan's Four Seasons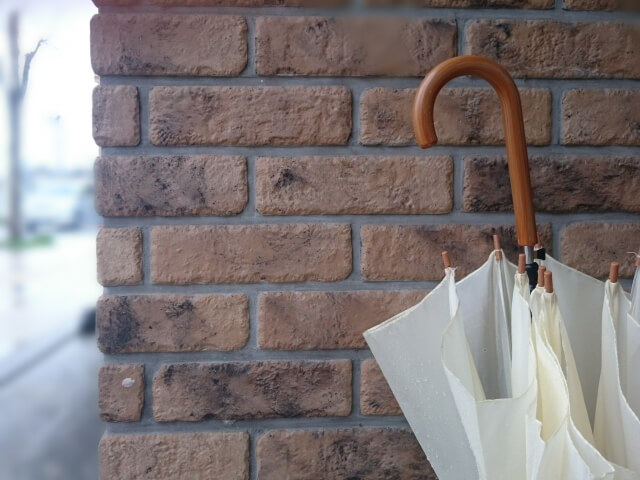 Spring in Japan is a remarkable season loved by the local Japanese people and international travelers alike. People come for the cherry blossoms enhancing the beauty along every tourist destination while the mild weather makes the days just right. On the other hand, a Winter holiday in Japan is marked with chilly temperatures, with some regions even experiencing heavy snowfall to make any winter sports athlete jealous. Alternatively, Japan's summer heat is a time to wear light t-shirts and enjoy the numerous fireworks, festivals, and flavorful foods. No matter the season, it's quite clear Japan is a country with four distinct seasons.

As fun nice as the seasons are, travelers may want to reconsider what to pack depending on when they travel. I once had a friend who thought, because Japan is an island country, that the weather would be quite pleasant even during the winter. She spent the majority of her two weeks wearing every jacket she had to stay warm. Though besides that, she still had an excellent time. Still, the dedicated travel specialists of Japan Deluxe Tours want to make sure everything goes right during your trip, so we've put together this nifty guide on recommended clothes to wear depending on the country's weather.
A Quick Guide to Survive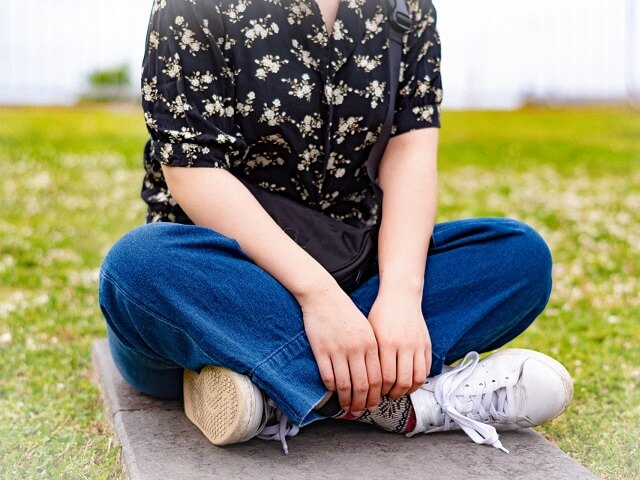 Without much further ado, here's a quick breakdown on how to dress like the local Japanese people and enjoy the weather in Japan.
78 degrees Fahrenheit and above - Short-sleeved Shirt
77 degrees Fahrenheit and below - Long-sleeved Shirt
68 degrees Fahrenheit and below - Lightweight Cardigan
60 degrees Fahrenheit and below - Sweater Weather
54 degrees Fahrenheit and below - Trench Coat
46 degrees Fahrenheit and below - Winter Coat
Hopefully now you know exactly what to bring for your upcoming vacation with Japan Deluxe Tours. Personally, I'm a huge fan of travelling during the Fall season when the country starts to cool down like the Spring, but without the same amount of crowds along every destination.

Interested in an Autumn Tour? Check out a few of our favorite packages below.
Related Tour