Happy Halloween 2019 from Japan Deluxe Tours
Posted:
---
Happy Halloween from Japan Deluxe Tours!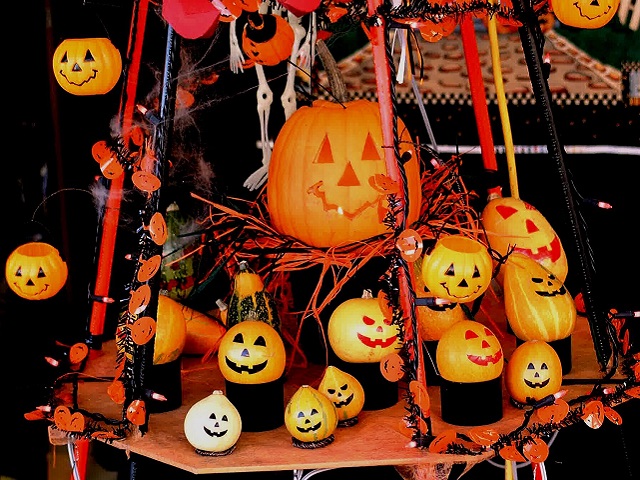 Halloween is finally here and we hope you're excited for all the spooky movies and your favorite reruns. Whether you're gearing up to go Trick-or-Treat with the family, enjoy the vibrant city nightlife, or you're planning that next holiday vacation, Japan Deluxe Tours hopes you have a safe and wonderful Halloween!

To help get you in the Halloween-mood Japan Deluxe Tours has a special edition for our blog covering some of the ways the Japanese people celebrate the season with pumpkins, fantastic costumes, and a lot of excitement. If you haven't had a chance to experience a Halloween celebration in Japan, hopefully we can convince you to start planning that October Halloween 2020 Japan Tour by the time you're done reading our nifty travel blog.
Halloween-themed Everything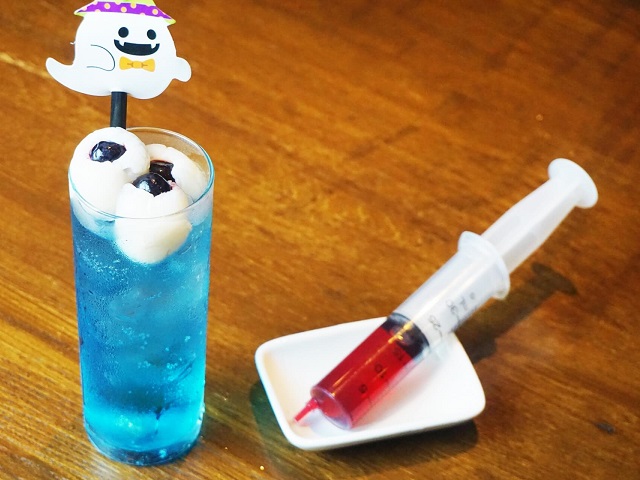 If you've ever traveled to Japan before, you know the the Japanese people are very serious about food. No matter what region you visit in Japan, there's a wide-range of mouth-watering specialties, delicious culinary treats, and so much more, the Japanese food culture is no trick. But during the Halloween autumn season, the koyo Fall leaves change and the spirit of pumpkins, ghosts, ghouls, zombies and more take over Japan's foodie scene.

Whether it's the Kawaii Monster Cafe in Harajuku or just the local convenience store, Japan churns out incredible Halloween-themed snacks and goods each year. Even better, anime & manga character-goods are awesome released in limited-edition Halloween-garb to celebrate the seasons. Hello Kitty in costume? Pikachu & the rest of Ash's Pokemon pals cos playing as each other? Halloween-themed drinks & cafes? It's definitely a plus for any anime otaku, foodie, or family travels.
Dress Up & Have Fun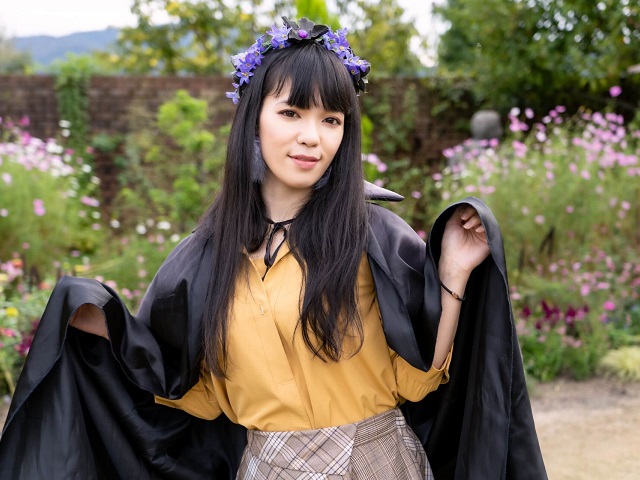 While the sales of Halloween snacks, anime character goods, and traditional Japanese art with a Halloween-spin are present from the first or second weeks of October, the real celebration goes down Halloween night (October 31st) just like it does here in the states. Though typically Halloween is more Trick-or-Treat, not too many kids in Japan really hit the streets asking for candy. Instead, there's always a big party in Shibuya lined with fantasy-like cosplay and anime costumes.

The festivities had to be scaled back compared to before, going as far as a public-ban on drinking (drinking in public is typically OK in Japan) to reduce collateral damage from rowdy travelers and locals alike. Still, there's thousands dressed in complicated and often impressive works of Cosplay and Costumes lining the streets. Some of the top anime cosplay artists use Halloween as a chance to show off more of their amazing anime tributes. Even if you aren't that into anime, other popular Western characters grace the costumes. We've seen Deadpool, Captain America, and even a Colonel Sanders or two in the mix.

Excited for Halloween? Japan Deluxe Tours hopes you have a wonderful holiday with your loved ones and remember to treat yourself to an amazing vacation. We can definitely help with that treat.