Happy Mother's Day!
Posted:
---
Happy Mother's Day from Japan Deluxe Tours!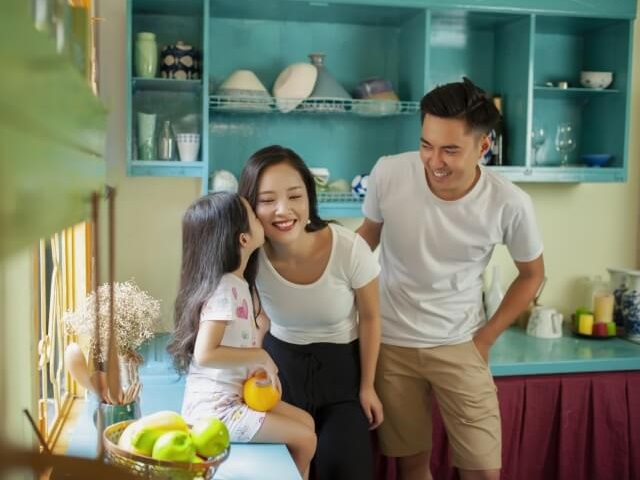 Japan Deluxe Tours would like to wish you and your family a Happy Mother's Day today! We hope you have a wonderful day with your family and hope you remember to treat your mother to flowers, dinner, or a Japan tour vacation with us!

With last week being Children's Day and Mother's Day today, why not celebrate with your family with Japan Deluxe Tour's best-selling line of fully-guided Anime Japan Tours. We just updated our anime tours to include more of the top rated highlights in Tokyo meant to be enjoyed by die-hard anime fans and families alike.

Take mom out for a memorable vacation through the highlights of Tokyo, the traditional treasures of Kyoto, the stunning sights in Hiroshima, and to play with friendly deer in Nara. We can help you create the perfect vacation for the most important woman in your life. Don't hesitate, make this the Mother's Day one to remember with a surprise trip to Japan with Japan Deluxe Tours!
Recommended Vacations & Family Holiday Packages
Related Tour