Healthy Casual Restaurant OOTOYA
Posted:
---
Healthy Casual Restaurant OOTOYA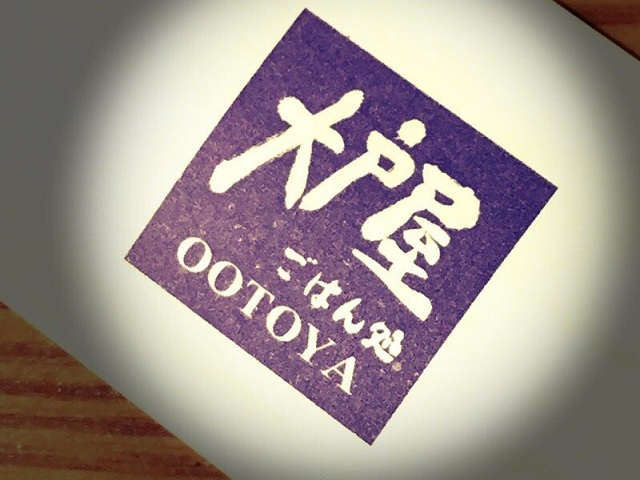 If you have no idea where to go to have dinner in Japan, how about going to OOTOYA? You can experience a variety of Japanese cuisines there.

Japanese food does not only consist of sushi and tempura, so visiting OOTOYA will be a good experience for you to know casual Japanese cuisines. Although there are many restaurants in Tokyo metropolitan area, what makes OOTOYA so popular is their menu and policy.

You can pick up some typical Japanese domestic meals on the menu. For example, grilled fish, Karaage (Japanese fried chicken), Tonkatsu(pork cutlet), and vegetable soup are some options.

They carefully select ingredients and cook them thoroughly at the kitchen avoiding the use of synthetic preservatives and seasonings. It's healthy and delicious! Try some of their dishes when you visit Japan by joining our tours.

For more information, visit OOTOYA page on GURUNAVI website.