Hinamatsuri (Doll's Festival)
Posted:
---
Festival to Pray for Girl's Growth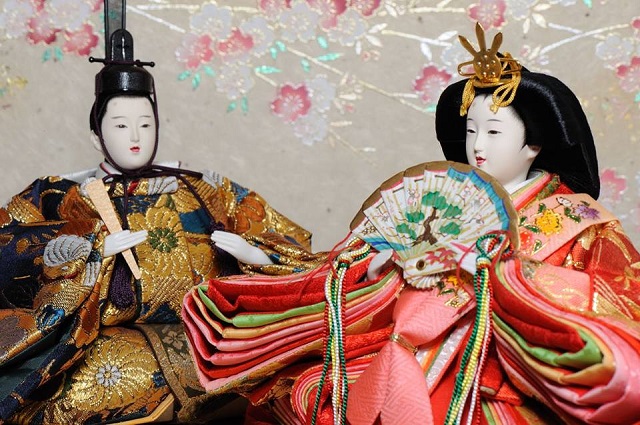 Hinamatsuri is the festival to pray for young girl's growth, happiness, and good health, and it is celebrated on March 3rd in Japan. Most families with girls have "hina-ningyo" which are special dolls for Hinamatsuri and display hina-ningyo around mid-Febrary in their house. It is said that a girl will not get married for a long time if she or her parents don't put away hina-ningyo quickly after Hinamatsuri.