How to hold Chopsticks
Posted:
---
Holding Chopsticks the Right Way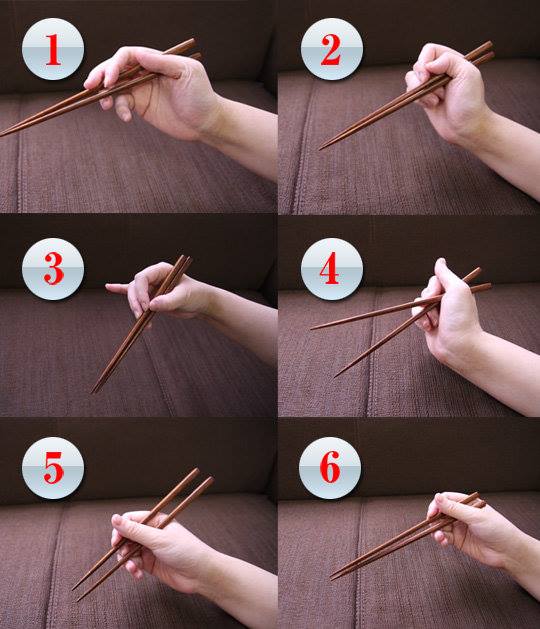 Which one is the best way to hold chopsticks? Japanese learn how to use chopsticks when they are young. However, there are a few people who can use it perfectly even in Japan. Next time, I'll tell you the answer and show how to use it!