How to Travel Economically in Japan
Posted:
---
How to Travel Economically in Japan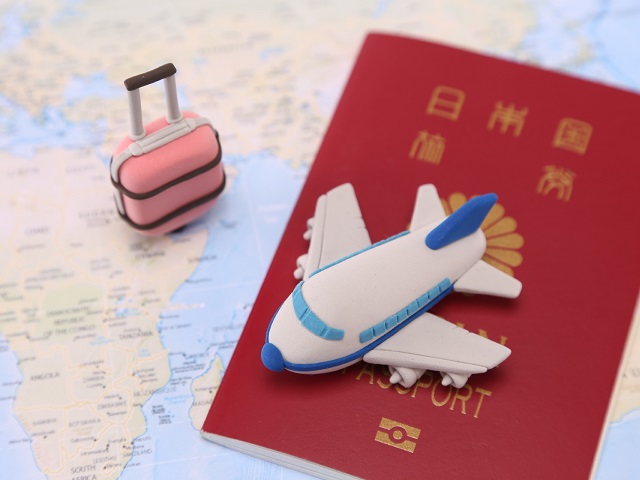 Japan Rail Pass can offer great savings for you. It's only sold outside of Japan and you can purchase exchange vouchers from travel agencies or Japanese carriers such as Japan Airlines or All Nippon Airways.
After entering Japan, you can exchange JR Pass at major JR Group railway stations for a real pass. There are 3 different types of the pass based on the length of 7 days, 14 days and 21 days. You can also choose from Green or Ordinary. Green means first class ordinary means coach. Once the pass is issued you can use it unlimited times until it expires. JR Group is nationwide and the biggest railroad company in Japan which used to be run by the government. It's not only normal trains but includes bullet trains, exclusive trains, and buses as well.
There are some exceptions at Japan Rail Pass, so please check the detail on our Travel Tips page or the official website of Japan Rail Pass.