Is driving recommended during my Japanese Vacation?
Posted:
---
Is driving recommended during my Japanese Vacation?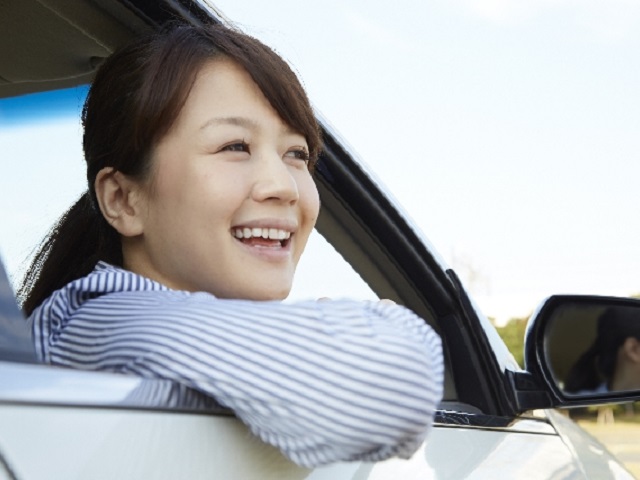 If you have planned your Japanese vacation through us, then there is no need to drive. All of your transportation is included in the price of the tour. On the other hand, if you are going to extend your stay outside of the tour, then you may want to drive to reach some of the countryside areas.
To drive in Japan, you must apply for International Driving Permits (IDP). IDP must be obtained prior to your arriving in Japan. IDP is issued by the American Automobile Association (AAA) or the American Automobile Touring Alliance, so please ask them about the detail.
There are different rules for driving in Japan when compared to the United States and you must be familiar with these rules before you start on your journey.

Driving rules to know on a Japanese Vacation
There are two main driving rules you need to know when you are on a Japanese vacation. The first is that people drive on the left side of the road in Japan, opposite from the United States. The second is that the speed limit is in kilometers per hour and not miles per hour. This is important because 60 KPH is only 37 MPH, so you would be going almost double the posted limit if you traveled at 60 MPH.