Proverb of the Day: "itadakimasu" and "gochisosama-deshita"
Posted:
---
Time to Eat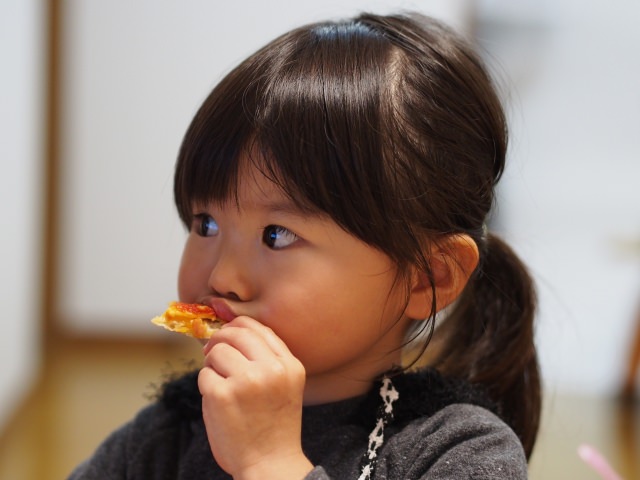 If you want to impress your Japanese friends or fellow Japan tour members, before you eat your meal, be sure to recite: i-ta-da-ki-masu before digging in. While there isn't a direct translation, think of it as something you say before eating to show gratitude to the person who created your meal. Likewise, when the meal is done, recite: go-chi-so-sama-de-shi-ta afterwords, which is a way of expressing thanks to the host for the good meal.
She said "Itadakimasu" before her first bite
---
It's in the Manners
I can't quite remember when I first learned this phrase, but I can remember always saying it before any meal with my family. The two phrases are integral parts of Japanese culture, a custom to say before and after your meals. Additionally, it's proper manners to wait for everyone to be seated and ready before beginning your meal. Good manners are always important, even on vacation. Heck, I've even taught my girlfriend to say this before we eat Japanese food!