Izakaya Culture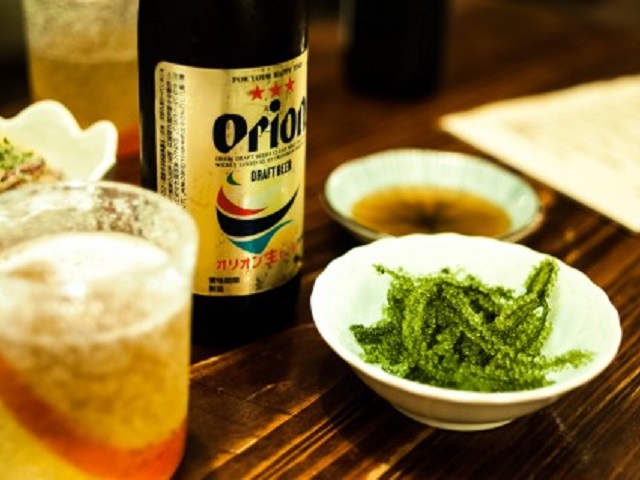 Izakaya is so to speak a Japanese style combination of pub and restaurant where you can drink liquor and eat at the same time. Many people go there to socialize or just have fun with friends and co-workers after work. You will be surprised by the variety of dishes and drinks served at reasonable prices.
Popular dishes are grilled fish, Yakitori which is grilled skewered chicken, beans, cooked vegetables, and many other traditional Japanese home-cooked meals.
Drinks are sake, beer, shochu which is Japanese distilled beverage, wine, whiskey, etc.
Some of the major Izakaya offer you menus in English, so you can easily order your drinks and meals. In such a friendly casual environment, you may even end up making some friends there.
If you want to know more about Izakaya, please contact us, or ask our guides when you join our tour in Japan.