Japan attracts many people on Google Street View
Posted:
---
Japan attracts many people on Google Street View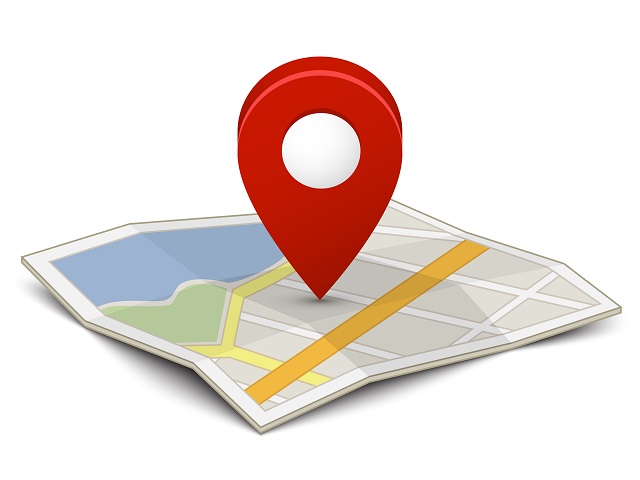 Tourism in Asia continues to grow. China has been ranked top in outbound travel market. However, Japan grabbed the most attention by the viewers on Google Street View in Asia, according to a recent study of Global Travel Market Research Company PhoCusWright.
Mt. Fuji is No.1
What people see most? Not surprisingly, Mt. Fuji took the No.1 place. It was followed by Gunkanjima, Dotonbori, Yufuin, Shirakawago, Osaka castle, Yokohama Red Brick Warehouse, Sensoji Temple, Atomic Bomb Dome.
Why Gunkanjima?
All places are can be seen in most travel guide books but how people found Gunkanjima? Is it so fascinating?

Official name of Gunkanjima is Hashima located 9 miles from Nagasaki prefecture. It's an uninhabited island. Leader of heavy industry Mitsubishi bought the island in 1890 build coal mining facility. Many miners came into this small 16 acre island population reached 5, 259 at peak. Population density was 9 times bigger than that of Tokyo 216, 264 people per square mile. After closing miner it became a ghost island. Surrounding concrete wall abandoned tall apartment buildings make the island look like a warship, which is where the name Gunkanjima came from. Gunkan means warship jima means island in Japanese. It's been proposed to be designated a UNESCO World Heritage site.