Japan seeks heritage status for its cuisine
Posted:
---
Japan seeks heritage status for its cuisine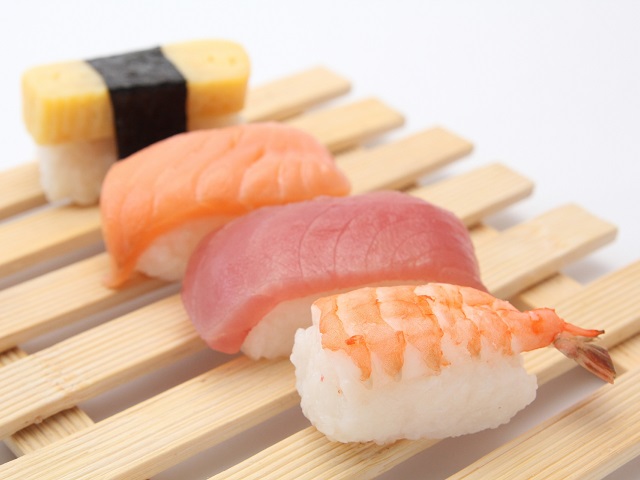 While many people would agree that Japanese food is delicious, does it have what it takes for the United Nations Educational, Scientific and Cultural Organization (UNESCO) to designate it an intangible cultural heritage? Members of a UNESCO sub-committee seem to think so, and are planning to seek heritage status for the cuisine in the coming months, reports the Japan Daily Press.
If you're wondering what exactly intangible cultural heritage is, the UNESCO website explains it as follows:
"Cultural heritage does not end at monuments and collections of objects. It also includes traditions or living expressions inherited from our ancestors and passed on to our descendants, such as oral traditions, performing arts, social practices, rituals, festive events, knowledge and practices concerning nature and the universe or the knowledge and skills to produce traditional crafts. While fragile, intangible cultural heritage is an important factor in maintaining cultural diversity in the face of growing globalization."
Currently, France, the Mediterranean, Turkey and Mexico are the only cultures with cuisines that have received heritage status. The Wall Street Journal reports that the sub-committee advocating for Japan to join the list is focusing on a number of characteristics of the country's food, including its health benefits and freshness, in its promotional campaign.
Whether Japanese cuisine will become an intangible cultural heritage remains to be seen, but no matter what, people from all over the world will continue to enjoy Japan's delicious food.
If you'd like to book a Japan vacation, contact Japan Deluxe Tour today to hear more about our Japanese tours.