Japan travel guide: Hokusai Museum
Posted:
---
Japan travel guide: Hokusai Museum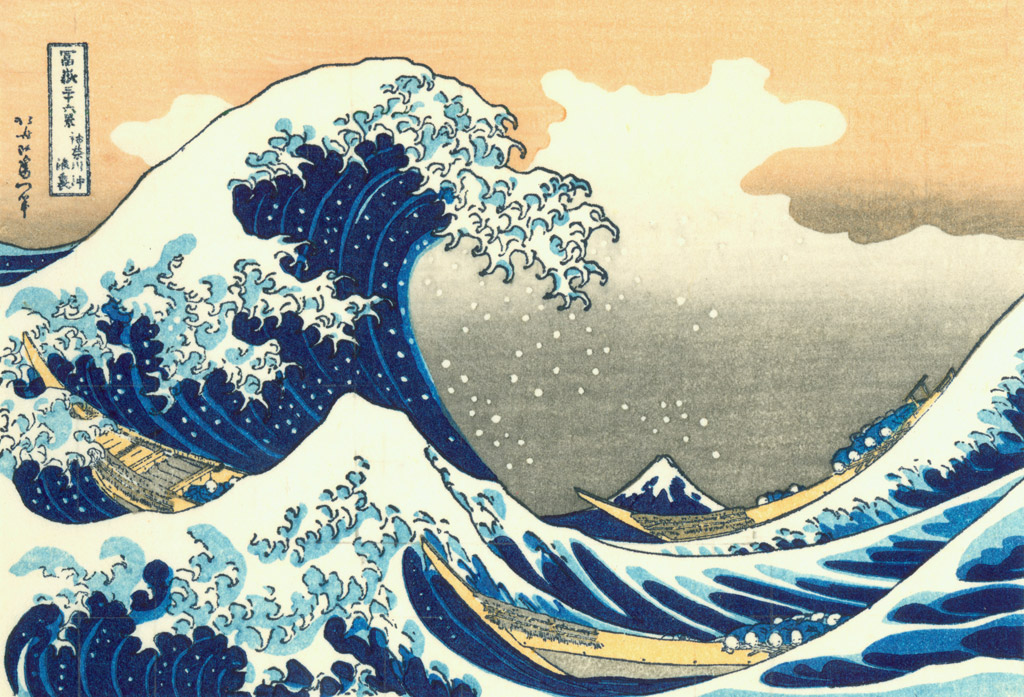 Art aficionados who are planning to tour Japan won't want to miss the Hokusai Museum if they have an opportunity to travel through the Nagano Prefecture. Located in the quiet town of Obuse, the Hokusai Museum — which opened in 1976 — houses the paintings of Katsushika Hokusai, one of the most famous artists from the Edo Period. In fact, according to the Japan National Travel Association, Hokusai's paintings are said to have influenced Vincent van Gogh and other Western Impressionists.

At the museum, you can find Hokusai's world famous "Great Wave off Kanagawa," as well as a series of his woodblock prints, also known as "ukiyo-e."
"Hokusai spent several years toward the end of his life in Obuse as the guest of Takai Kozan, a wealthy merchant who was Hokusai's patron and student," states japan-guide.com. "A collection of Hokusai's artwork is displayed at the Hokusai Museum at the center of town, including two local festival floats whose ceilings Hokusai decorated with a dragon, a phoenix and his signature waves. The museum has some English descriptions as well as a short English video about the artist."
If the Hokusai Museum sounds like the kind of place you'd like to visit when you tour Japan, you'll be happy to hear that it's part of Japan Deluxe Tour's Winter Discovery Tour with Snow Monkey. This seven-night tour includes sight-seeing in Kyoto, Nara, Tokyo, Hakone, Nagano and more. In addition to visiting places like the Hokusai Museum, the Tsukiji Fish Outer Market and Kinkakuji Temple, you'll have the opportunity to view the country's charming snow monkeys.
Check out the Japan Deluxe Tour website today for more information about our Japan travel deals!