Japan travel guide: Jam's Garden & Farm
Posted:
---
Japan travel guide: Jam's Garden & Farm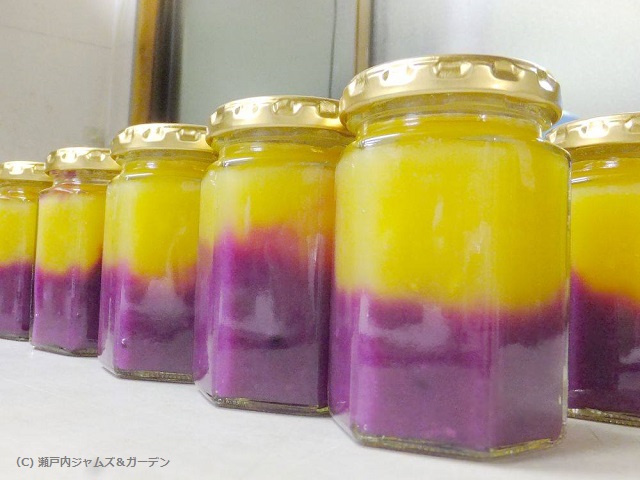 Jam's Garden & Farm in Suo Oshima is a great place to visit on your trip to Japan if you're looking for a quaint countryside experience. Offering more than 30 different kinds of unique jams each season, Jam's Garden uses only the best organic ingredients available. In fact, visitors are even invited to watch as the cooks make the jam, which gives them the opportunity to understand the process.
Perhaps what's most unique about Jam's Garden is the history behind it. Before opening the Garden, the owner and his wife went to Paris shortly after getting married. While his wife was shopping, the owner went into a store that sold a variety of jams. He was so impressed with what he tasted that he decided to start making these delicious products in Japan. Fortunately, his wife's hometown was the ideal place to start his business, so the two of them moved to Suo Oshima so he could pursue his new dream.
Jam's Garden & Farm is one of the many exciting destinations on the Nikkei Furusato Tour of Japanese American History presented by Japan Deluxe Tour. This eight-night tour features a number of memorable attractions in Kyoto, Tokyo, Nara, Hakone, Yamaguchi and more. It's a great option for history buffs or anyone who is visiting Japan for the first time and would like a comprehensive tour of the country. The package includes 16 meals, ground transportation, round-trip airport transfers and an English-speaking tour guide, so you can rest assured knowing everything you need will be accounted for along the way.