Japan travel guide: Todaiji Temple
Posted:
---
Japan travel guide: Todaiji Temple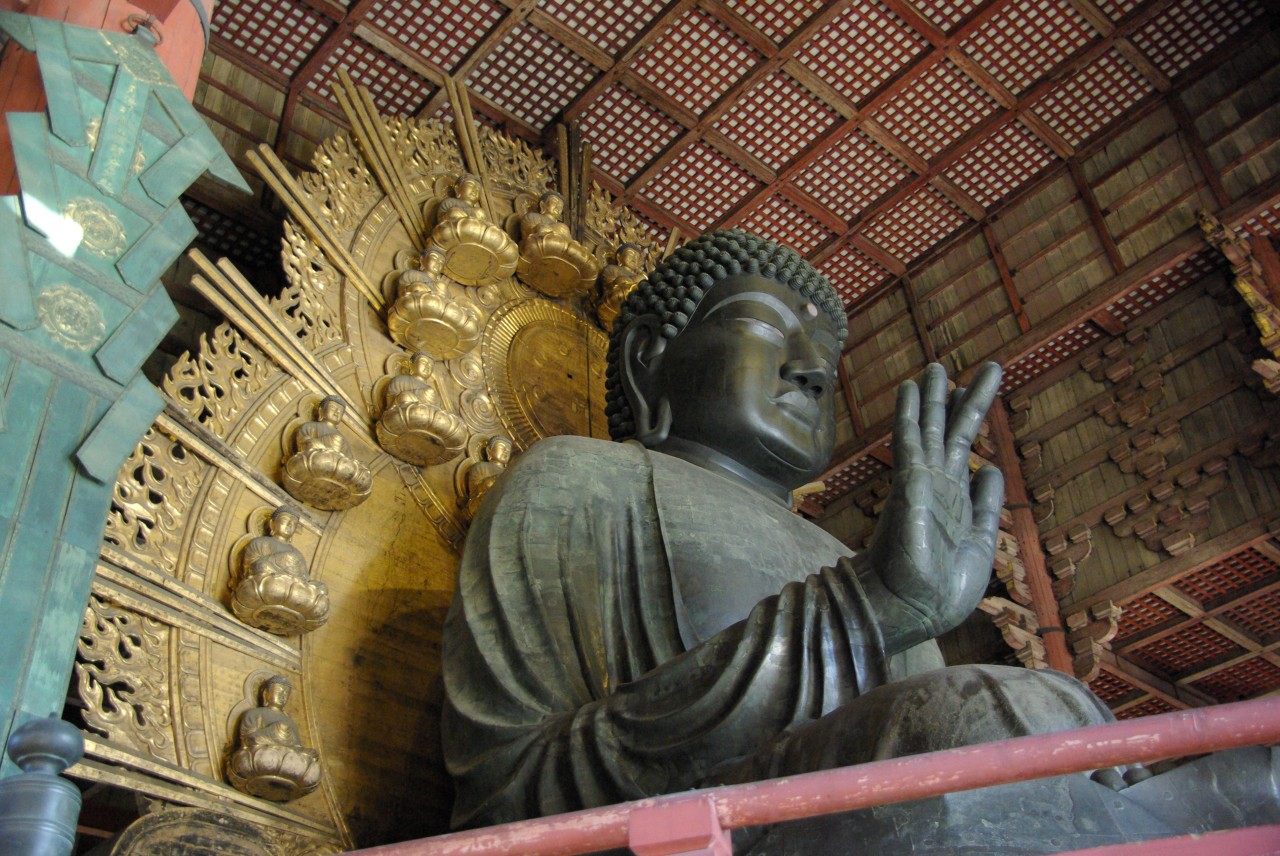 Todaiji Temple, which is located in Nara, is widely regarded as one of temples that travelers absolutely must visit during their trip to Japan.
Built in 752, it features a series of buildings and gardens, as well as a newly constructed museum, library and research center. It's not uncommon to encounter deer while exploring Todaiji Temple, as these animals populate the area and often interact with tourists who feed them special crackers.
The most impressive part of the temple is the Buddha (Daibutsu) statue that sits inside its main hall. It is the world's largest bronze statue of Daibutsu, standing at nearly 50 feet and weighing approximately 550 tons.
"Todaiji is a magnificent historic temple, in terms of both the buildings and the statues inside," writes TripAdvisor user Selsy in a five-star review. "The Buddha statue is beautiful and awe inspiring, and it is possible to take photos inside, unlike some other temples. Todaiji is a major cultural and religious site, so there are many visitors, but it is large so didn't feel as crowded as it could have."
If you're hoping to visit Todaiji Temple and other wonderful attractions in Nara, Iga, Kyoto, Hakone and Tokyo on your upcoming Japan vacation, you may be interested in Japan Deluxe Tour's Golden Route of Japan package. This fully escorted, five-night tour starts every Monday, and is a great tour for people who are exploring Japan for the first time. Admission fees, hotel accommodations, meals, ground transportation and airport transfers are all included, making this a stress-free way to enjoy your trip to Japan.