Japan travel guide: Tokyo Skytree
Posted:
---
Japan travel guide: Tokyo Skytree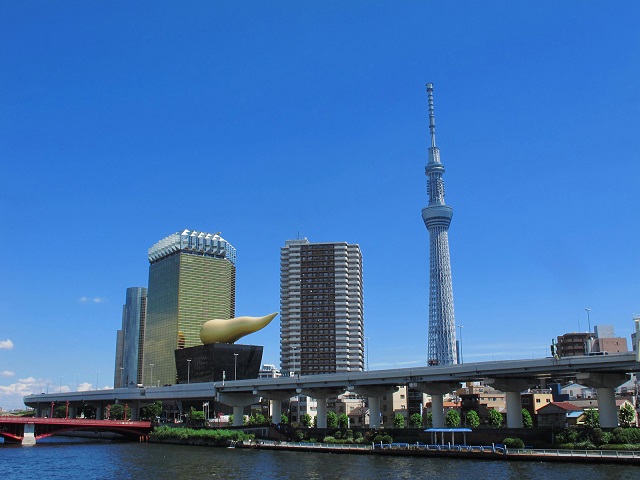 When you tour Tokyo, you'll probably notice that one building seems to tower far above all the rest. That's known as the Tokyo Skytree, and it's the tallest structure in all of Japan, standing at 634 meters.

The Tokyo Skytree is a television broadcasting tower that also serves as an observation deck, souvenir shop, restaurant, aquarium, shopping complex and cafe. It's located in Sumida, which is in the northeastern part of Tokyo, and is a must-see attraction to check out during your Japan vacation.
"It is worth a visit, not only for the views — on a clear day you can see forever — but for the very interesting architecture of this free-standing tower," wrote TripAdvisor user HelencTorontO in a five-star review. "Trains run right to the tower but do walk around the outside to get a great feel for the structure. We found the walk back to Sensoji Temple doable and one can stop for a meal or a beer at the Asahi headquarters… another worthy stop."

Are you interested in visiting the Tokyo Skytree? If so, you'll be happy to hear that it's one of the stops on Japan Deluxe Tour's Tokyo Anime Fair & Tokyo Tour in March 2014. This tour package is every anime lover's dream come true, as it gives travelers the opportunity to enjoy the entirety of the fair and explore Tokyo with an English-speaking tour guide by their side.

To find out more about this four-night tour — as well as other excellent offerings like our Japanese Cherry Blossom tour — visit the Japan Deluxe Tour website today!