Japan Travel is Easy with Our Knowledgeable Tour Guides
Posted:
---
Japan Travel is Easy with Our Knowledgeable Tour Guides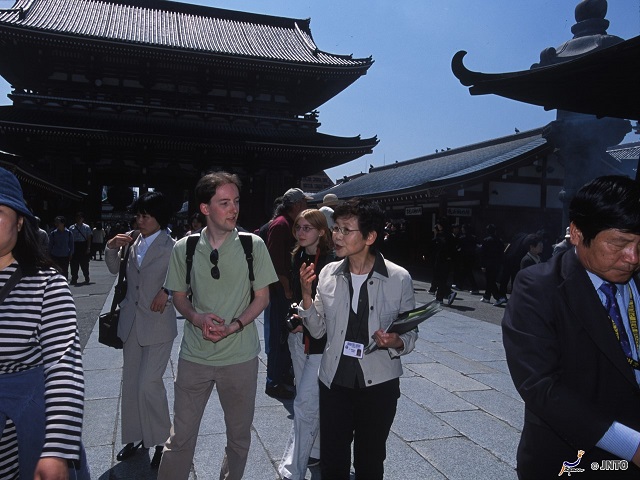 At Japan Deluxe Tour, we have 30 years of experience. During that time, we have helped thousands of travelers enjoy the beauty and culture of Japan. Our goal is for our guests to learn, feel, and experience as the locals do. Japan Travel is easy with us because of many reasons, including the fact that our staff has lived and traveled all throughout Japan. They know the country and places to take you that are unknown by someone who was not born and educated in Japan like most of us were. We take care of everything for you while you are touring so that your vacation will be hassle free and stress free.
We Organize Our Tours by Season for Japan Travel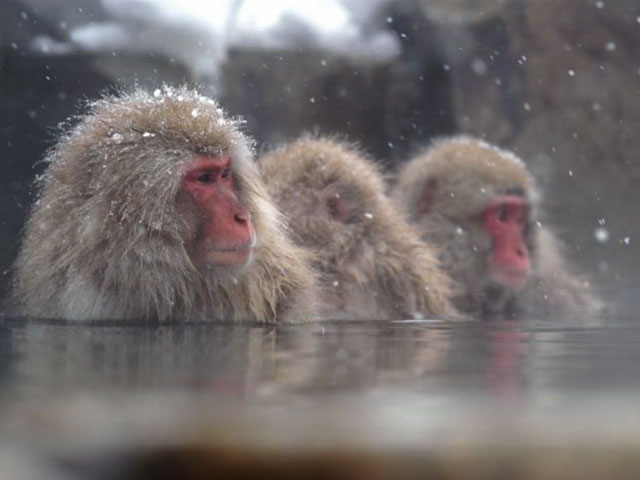 Japan travel is special every season of the year, but each of the four seasons has something unique to offer visitors. For that reason, we organize our tours according to seasons. You may choose from these: • Spring – A favorite time of the year in Japan when the country's symbol flower of cherry blossoms are in full bloom • Summer – The weather is perfect and provides a great opportunity for you to see all of Japan from Tokyo to Hiroshima and more • Autumn – The most comfortable season of the year in Japan. Many visitors book tours to visit during September, October, or November • Winter – This is the time of the year when you can see the famous snow monkeys north of Tokyo. You will also have opportunities to ride the Bullet Train and do much more, including a stay at a Japanese style accommodation with hot spring bath with some tours You can call us for information and reservations at 1-310-327-1111, or in the U.S. and Canada, you can reach us at 1-800-285-2726.