Travel Japan: Scarecrow Village!
Posted:
---
Growing Population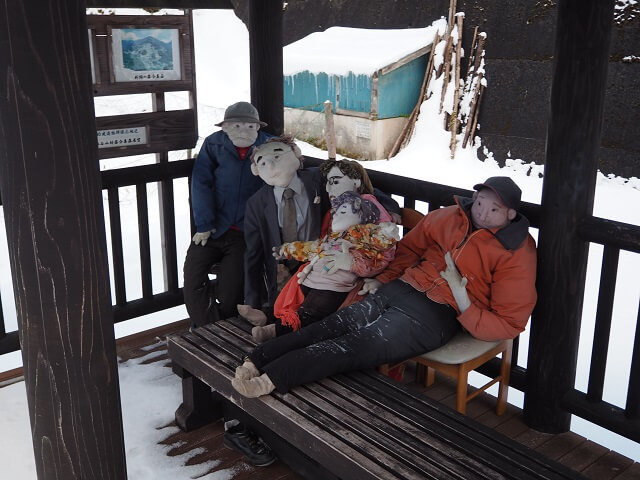 While making my way up to see the thatched-roof houses of Chiiori, I noticed an interesting bunch casually sitting a little ways down the road. After taking a bunch of photos, I figured I'd go down and see what they were waiting for. To my surprise, all I found were a bunch of dolls. I wasn't sure if they were intentionally supposed to be there, or if I stumbled upon some ancient curse and should turn around, but regardless, it was fascinating. After a quick selfie (I figured if it really was a curse, it's too late now), I went up to find out more on these scarecrows. Turns out, not to far from where we wis the small village of Nagoro, also known as "Scarecrow Village."
Scarecrow Mama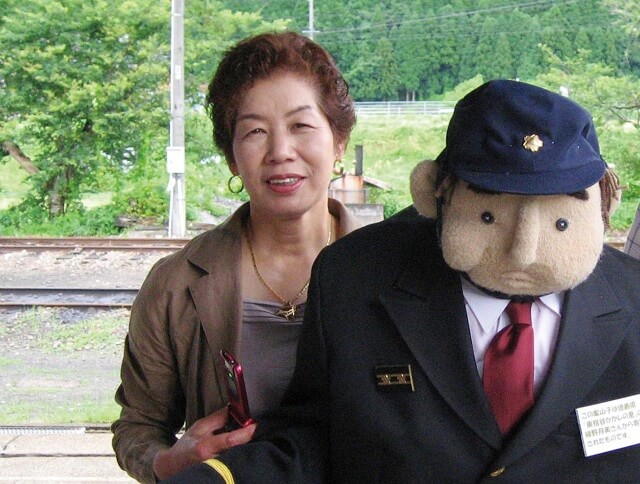 To understand the reason behind Nagoro and Scarecrows, maybe it's best to introduce the creator of the scarecrows. This is Tsukimi Ayano, the mother to the scarecrow figures found in Nagoro. With a population of around 35 villagers, it's safe to say the village is on the decline. That wasn't always the case when Tsukimi-san was first living in this village, back when there were more people and children around. Tsukimi-san began with just one scarecrow, modeled after her father, but over time and with the declining population, she continues to make scarecrows to fill up the village. Some are based on real people, while others are just unique creations for fun. While she looks at these creations as just a way to bring joy into her life, many come from far and wide to appreciate her creations.
An unforgettable lesson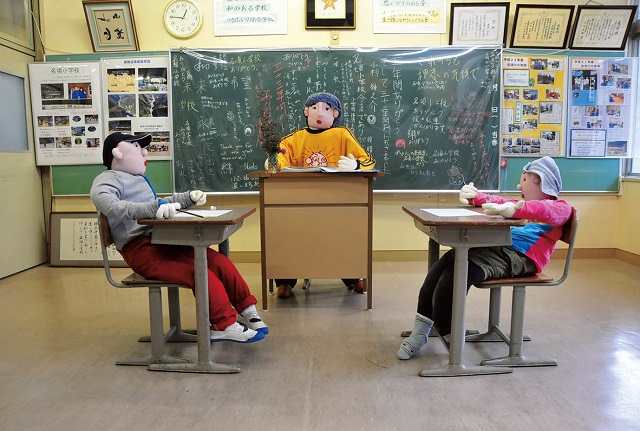 With some of the works based on real people, one of the most powerful displays of Tsukimi-san's scarecrows can be found in a now-closed school that showcases her work. The image to the right shows two children scarecrows, made by the last two children to attend this school before the closure. The children clothed these scarecrows with their own clothing, to add a personal touch that will be remembered for years to come.
Tsukimi-sans Work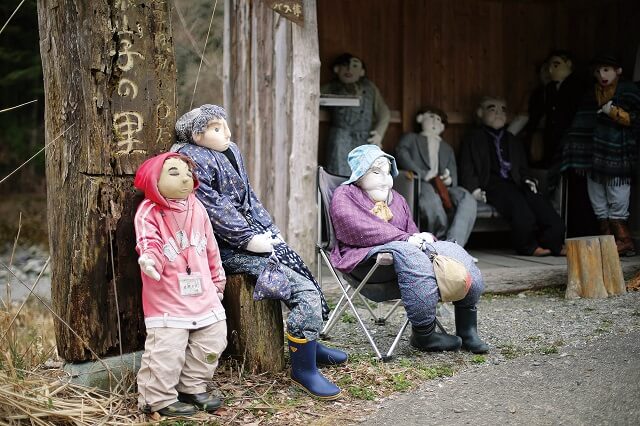 You can see Tsukimi-sans work throughout Nagoro Village, located in the heart of the Tokushima Prefecture.