Japanese Cuisine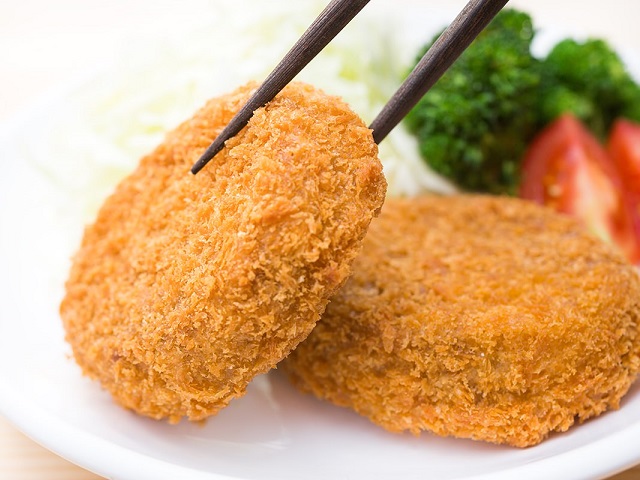 Japanese cuisine has been become very popular throughout the world. Some especially popular dishes are sushi, tempura, ramen, and soba. However, there are hundreds of other Japanese food items you must try. These include the home dishes that seem more mundane, but are actually delicious and give an at-home feeling.
Rice is the Japaneses' staple food, something they eat with almost every meal. A basic Japanese meal at home is a combination of rice, side and soup, usually miso soup. Side dish is selected from a variety of food, made from meat, vegetables, and other ingredients. Curry rice is one of the home cooking favorites. It's a little different from Indian curry, and more like European stew using curry powder and the dish goes very well with rice. Also fried pork meat or chicken meat are popular dishes as well. Occasionally Japanese eat steak and bread too.
The best part of travelling is that you can enjoy a lot of Japanese cuisine you've probably never seen in your country.